Damar Hamlin, a safety for the Buffalo Bills, fainted during the first quarter of their game against the Cincinnati Bengals on Monday night.
On January 2, with 5:58 left in the first quarter, Hamlin was injured after receiving a strong blow to the chest while tackling Bengals wide receiver Tee Higgins and then collapsing into the ground after taking a few steps. Fox 19's Joe Danneman reported that the Bills' safety, Hamlin, was unable to breathe on his own when he arrived at the University of Cincinnati Medical Center.
Hamlin, now a second-year player with the Bills, was selected by Buffalo Bills in the sixth round of the 2021 NFL Draft by the Pittsburgh Steelers. Following Micah Hyde's season-ending neck injury in Week 2, he was promoted to starter-free safety for the rest of the year. Hamlin has been learning while on the job, but he played well considering how challenging things were.
Due to Damar Hamlin's frightening injury, the Buffalo Bills and Cincinnati Bengals game has been postponed. Currently, he's in critical condition. Everyone is praying for him in this hard time. Moreover, people want to know about his family or girlfriend. Keep reading this post to know everything in detail.
Know About Damar Hamlin's Family: Does He Have A Girlfriend?
At the moment, Damar Hamiln is currently not involved in any relationship. He appears to be living his single life and more focused on his career. Although he never disclosed anything regarding his love life.
Also read: Meet Robin Roberts' Wife: She Is Getting Married Soon
Now talking about his family, Damar Hamlin was born in Pennsylvania to parents Mario and Nina Hamlin, and he spent his childhood in the town of McKees Rocks.
Hamlin grew up in the rough McKees Rocks area, which was plagued by drug trafficking and gun crime. When times were tough for Hamlin's family, his father, Mario, turned to drug dealing to make ends meet. A young Damar was growing up while he was in jail for three and a half years. His mother, Nina Hamlin, started a daycare and later an office cleaning business with Mario.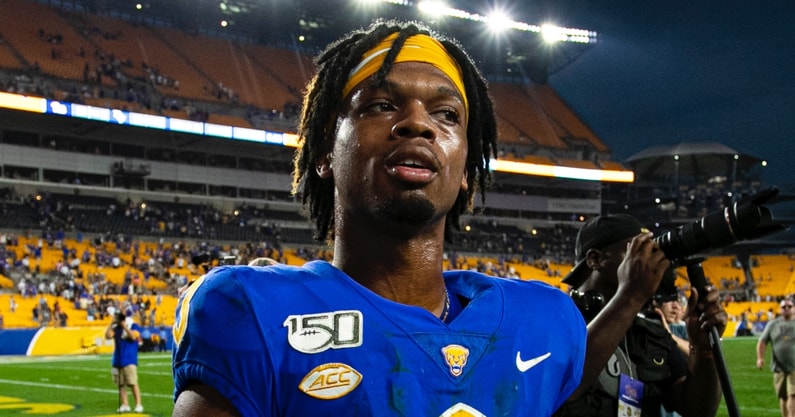 After Hamlin's father got arrested, he used to go to school in the morning, then football practice in the afternoon, and then assist out at his mother's daycare after dinner. 
Also read: Know About Kevin Costner's Wife And Their Relationship!
As a young guy, he witnessed the worst of his life when he lost three close friends to gunshots and senseless killings that the police never investigated. And his own father, Mario, started selling drugs at home to make money for his wife Nina and Damar. However, Hamlin went above and beyond in high school. He had a great football career and got a scholarship to Pitt, his hometown team.
We wish Damar Hamlin a speedy recovery!