Pop singer Shakira and Gerard Piqué broke up in June of this year after 12 years of being together. By the end of May, there were rumors that the couple had broken up, with Spanish media claiming the Barcelona man had wandered off.
According to El Periodico, a Spanish news source, the pair had been living apart for a few weeks after the pop diva kicked Piqué out of the house.
As per sources, Piqué recently moved into a bachelor apartment where he purportedly lives a "party lifestyle" while hanging out with his teammates.
The once 'ever so madly in love' couple is no longer together, but what led to the current predicament? Why did Shakira have to Divorce Gerard, despite 11 years and two children together? Was Clara Chia the reason behind the couple's split let's find out.
Why Did Shakira and Barcelona Ace Gerard Pique Split Up?
Shakira, 45, and Piqué, 35, wrote in a joint statement to Reuters on Saturday, June 4. She acknowledged their breakup in a statement released through her publicist, albeit she made no mention of Pique's suspected infidelity.
"We regret to confirm that we are parting ways," it stated. "For the well-being of our children, who are our highest priority, we ask that you respect their privacy. Thank you for your understanding."
The two started dating in 2011, and earlier this June, news came out that Shakira caught the professional athlete cheating on her. At the time, they didn't answer the claims.
El Periodico, a newspaper in Spain, said that pop singer Shakira found out that the defender was sleeping with another woman, which changed their relationship.
It was found out that the couple wasn't living together, which made the rumor even more likely since the player lives alone at his bachelor pad in Calle Muntaner, Barcelona.
Also read: Who Is Tiktok's Victoria Paris Dating? Know About Personal And Professional Life
Who Is The Woman Gerard Pique cheat on Shakira with?
El Periodico informs about the woman who Pique is said to have been cheating on with.
Two journalists at El Periodico, Lorena Vazquez and Laura Fa, have confirmed that Pique was meeting with a young blonde woman in her 20s. She is in school and works as a hostess for events.
The report also says that since the breakup, the center-back has moved into a bachelor pad and has been living a "party lifestyle."
According to the report, Pique was seen with this woman more than once, and Shakira knew about it.
Was The Blond Woman Clara Chia With Whom Gerard Pique Was Having An Affair?
Shakira is "heartbroken" over recent photos of the soccer player, with Clara Chía, an insider exclusively told Us Weekly. "She is happy to have her kids to lean on as this is a tough time for her," the source added.
The "Hips Don't Lie" singer isn't happy about her ex-new husband's relationship with a 23-year-old, say people close to her.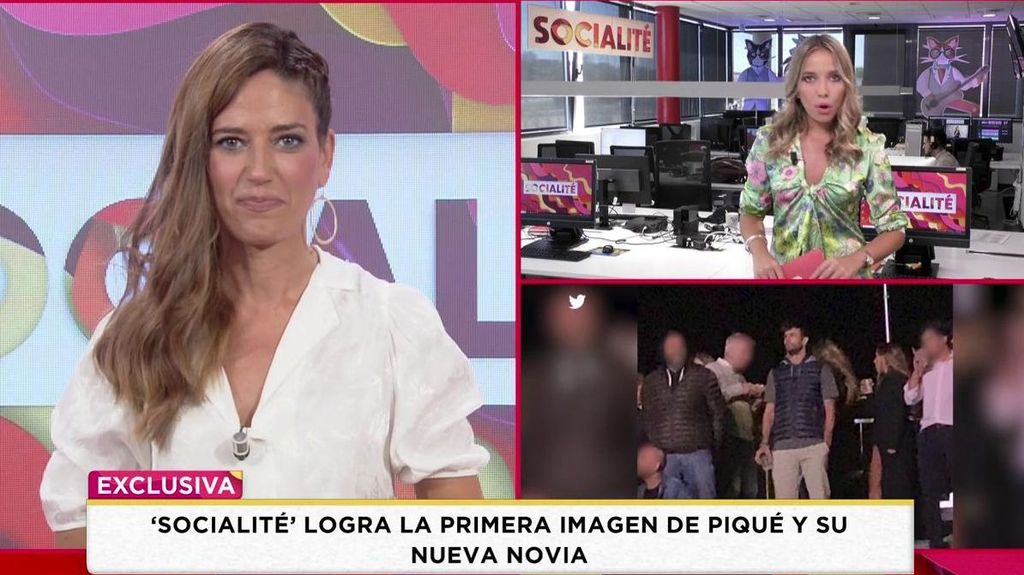 Photos taken earlier this month by the Spanish TV network Telecinco showed the athlete and the model, who is 23, getting very close. The two went to a Dani Martn concert together in Puigcerdà, Spain.
A source told The New York Post that Shakira and her ex-boyfriend had a firm deal about how they should talk about their future relationships. The person said that she was "very angry" to see the father of her children out in public with his girlfriend. They said they were breaking up in June 2022. They have two kids together: Milan, 9, and Sasha, 7. The source then said, "During the first year after they broke up, they couldn't go out in public with their new partners."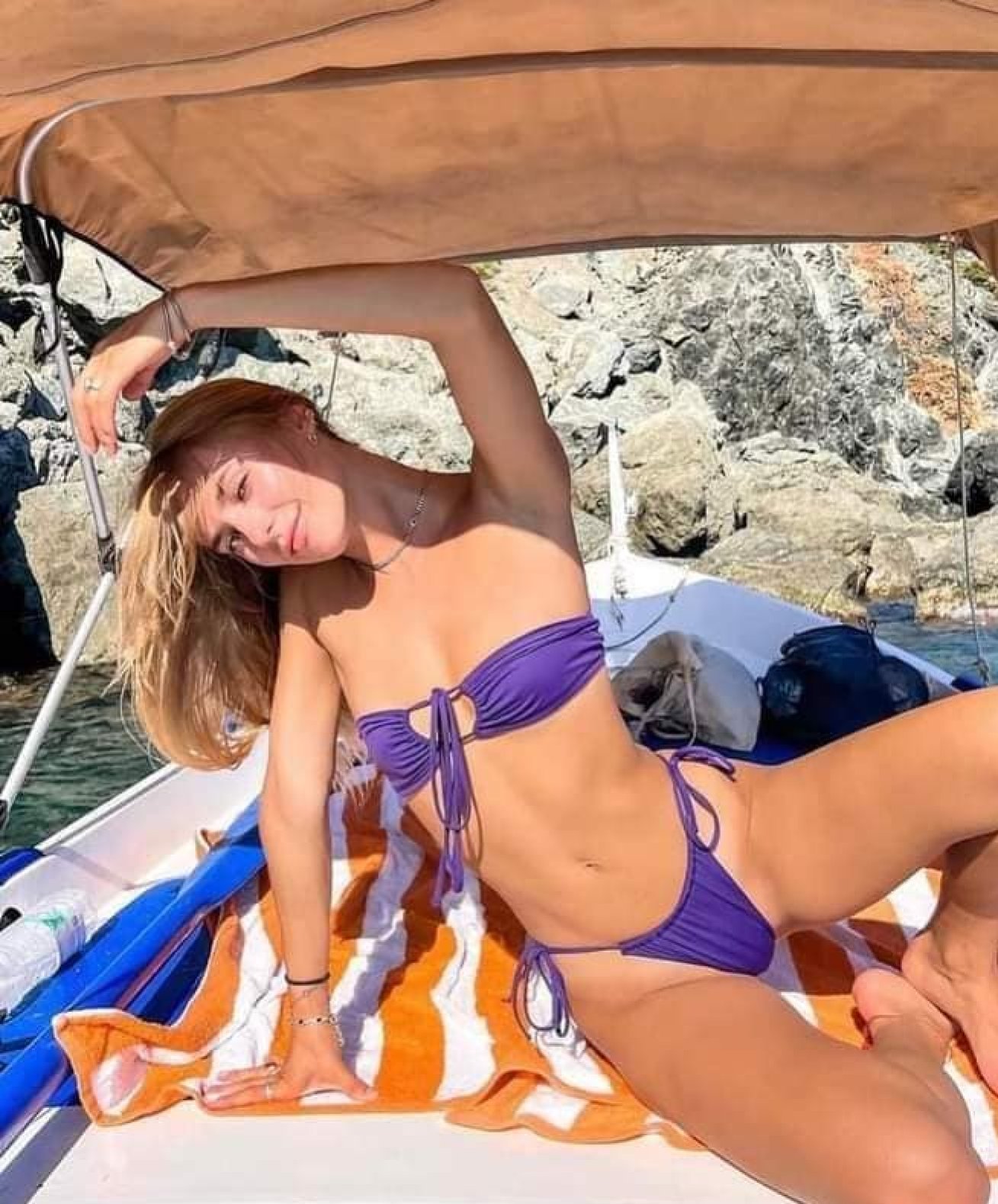 Another source told Hollywood Life that the Colombian singer is doing her best to stay calm as more and more proof of Gerard's new relationship with Clara Chia Marti comes out.
Ya Es Mediodia says that the football player's new girlfriend has "gotten along better" with Pique's close friends, which Shakira never really did.
Also read: Is Tom Schwartz Dating Raquel Leviss After Split With Katie Maloney?
Was Clara Chia The Reason Why Shakira And Gerard Pique Broke Up?
Chia Marti is also 23 years old and from Spain. According to the magazine Life & Style, she is a public relations student who works for Kosmos, Gerard's film and TV production company, where she is in charge of special events.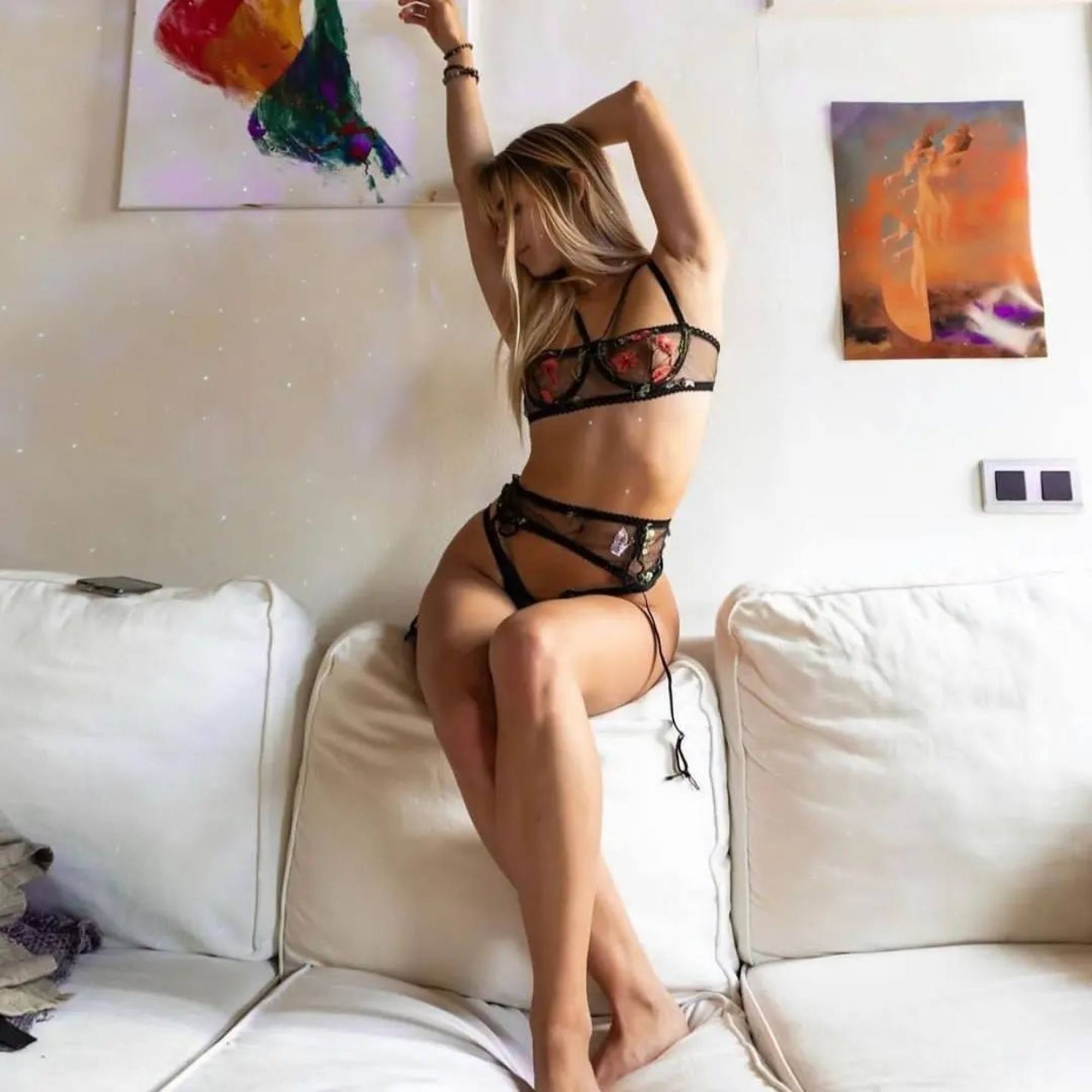 Kosmos threw a party where she worked as a waitress, and that's where she and Piqué met (as per Bolavip). This has led to rumors that their relationship began before Piqué broke up with Shakira. This was also reported by British media, which said that the couple met through the organization and that people close to them said they had been dating for a while.
Shakira has been with football player Piqué for 12 years. They met while she was writing a song for the 2010 Fifa World Cup in South Africa.
Fans called them a "power couple," and things seemed to be going well until they shocked everyone by saying they were breaking up in June.
People started to think that Piqué might have had an affair, which led to the split. There were rumors that Shakira had caught Piqué cheating on her with another woman.
Having considered all the circumstantial evidence, it is not hard to imagine that Shakira and Gerard went their own ways due to his affair with Clara Chia.
How Did Shakira And Gerard Pique First Meet And Start Dating?
When Pique was training in Madrid before the 2010 World Cup in South Africa, he met Shakira.
The hit song Waka Waka by the Colombian singer was the official song for the tournament, and the defender was in the video for it.
Pique recalled: "When we were in South Africa, I wrote to her.
A year later, they said that they were together.
In January 2013, the couple had their first child whom they named Milan. In January 2015, the couple's second child, a boy named Sasha, was born.
Before they broke up, Pique was asked why he didn't get married to the "Whenever, Wherever" singer.
During his time on The Overlap, the center back told his former teammate Gary Neville: "I'm not married, no. It's how she thinks.
"I like how things are now. We have two children, ages 9 and 7. We get along well as a pair."