There is a lot of drama in Basketball Wives that has to do with romantic relationships. The show, which is now in its 10th season, is about women who know NBA players. To be on Basketball Wives, you have to be the girlfriend, ex-girlfriend, wife, or ex-wife of a basketball player who has ever been in the NBA.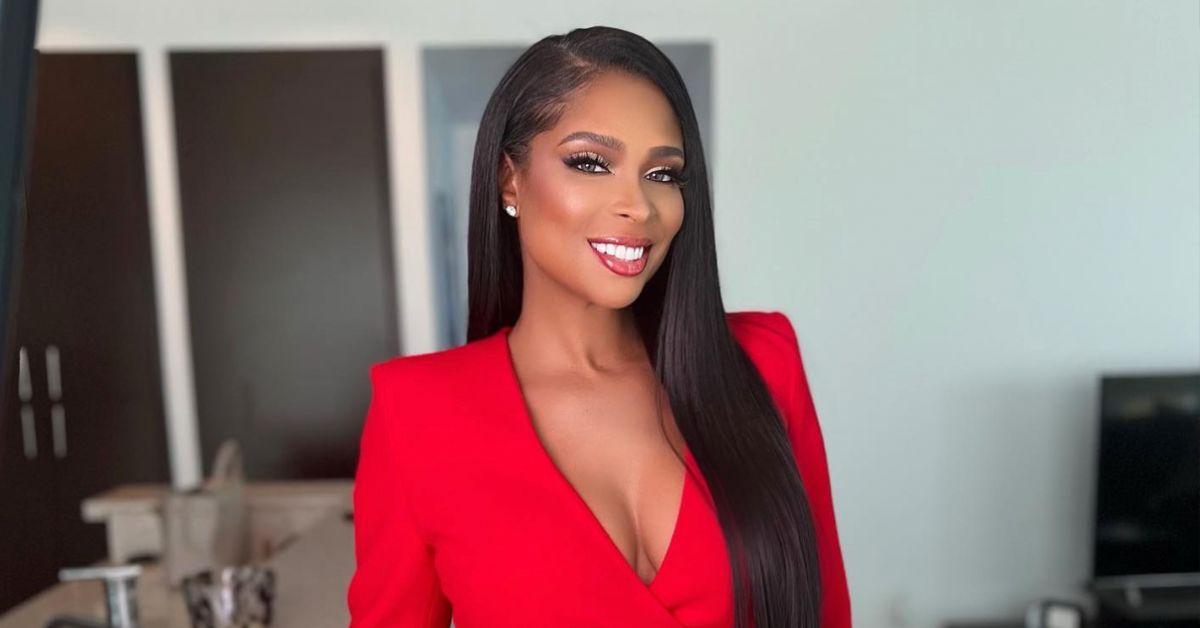 Jennifer Williams is one of the most interesting cast members to follow because she used to be married to former NBA player Eric Williams. Fans want to know if she's dating anyone right now because of all the drama with her ex-boyfriend Tim Norman. She's in the latest season. Here's what's going on in her love life.
Also read: Shane Mosley's Divorce – Details Of Divorce Settlement
Fans Are Happy That Jennifer And Jelani Are Dating
Basketball Wives fans are happy Jelani is dating Jennifer.
When "Basketball Wives" is on, Jennifer Williams is usually dragged on Twitter. Jenn has a reputation for being messy, among other things. Jennifer Williams has been through a lot in her life, though. When "Basketball Wives" first started, Jenn ran into her ex, Eric Williams, and he threw a drink in her face.
Fans have given Jennifer Williams a lot of negative feedback about her friendships, too. Jenn was criticized for hanging out with Evelyn Lozada, but it was clear she was just looking for a friend. When Jenn decided to stop being friends with her, she got a lot of support. This season, Jennifer has started dating a new guy named Jelani.
Early in this season of "Basketball Wives," Jennifer Williams and Jelani went on a couple of dates. After that, Jenn had a lot of scenes where she wasn't with Jelani. Most of the time, Jenn has been in the background while Malaysia, Duffey, and Angel Brinks have been causing trouble. But fans got a treat. When tonight's episode started, Jenn was out with Jelani on a date. Jenn and Jelani are still together, and Jelani wants to start a family with her. Fans on Twitter are wondering what Jelani's overall plans are because of all of this.
Jennifer kissed Jelani on their second date, which was shown on season 10 of the VH1 reality show. Since then, people have been crossing their fingers that the two would end up getting together and making it official.
They haven't posted any pictures of each other on social media to show that they are still together. Even so, it's clear that people really want them to get together and are looking for any signs that they might be.
Also read: Who Is Drew Barrymore's Boyfriend? Relationship Info!
Who Is Jelani Asar Snipes, Jennifer Williams' Boyfriend, And What's His Net Worth?
Jelani is the son of Wesley Snipes and his ex-wife April Dubois. He has done a little bit of acting himself. In the 1990 movie Mo' Better Blues, he played Miles, a one-year-old boy. As of this writing, he is 34 years old and was born in 1988.
Biography Mask says he is worth $5 million and is of Afro-American descent. Jelani is 6 ft 2 inches tall. He's not a basketball player, but he's about the same height as the male stars on Basketball Wives!
Jelani was one of three kids, and he grew up with his brother Akhenaten and sister Iset. He recently started dating Jennifer Williams, who he met on the VH1 reality show where he was a star.
He is close to his mom, and he tells Jennifer that strong women don't scare him because he was raised by a "hero."