Mary Marg Helgenberger is a famous American actress. She started her career in the early 1980s. She first became known for playing Siobhan Ryan on the daytime soap opera Ryan's Hope.
When we look into Marg's personal life, she is happily married to Charles Haugk. Marg Helgenberger was previously married to Alan Rosenberg. But after 20 years of marriage, they got divorce.
In this post, you'll get to know all about Marg Helgenberger's new husband and a lot more about his personal life.
Marg Helgenberger Is Now Married To Charlie Haugk
Marg Helgenberger got married! The "CSI" star shared the news by posting bunch of photos from her wedding day on Instagram, where she gushed about her new husband, whom she married this year on April 23.
She wrote the caption: "So this happened on Saturday, In the Fall of 2019, aboard Charlie Haugk's mystical Blue Star sailboat, a spell was cast. At the time I wasn't looking to get involved with anyone, yet on that fateful afternoon, I felt the unmistakable tingle of magic dust being sprinkled. Perfect sailing conditions coupled with Charlie's outrageous lemon pasta, served with a smile as big as Brooklyn, was the beginning of our nascent voyage together on the sea of love. A smooth sailing voyage that lead the two of us deeper into the sea of love. The adventure continues."
Also read: Ana De Armas Dating History – An Inside Look!
She had previously said that they were quarantined together in 2020 and called him "one of the best people I know."
It seems that the couple is very happy together and going strong.
Charlie Haugk is an American actor who was born in New York on July 14, 1953. He first appeared in the movie Predator 2 in 1990. He was a body double and did stunts for a long time. He worked on Black Panther, Wonder Woman 1984, Jurassic World, and Star Trek.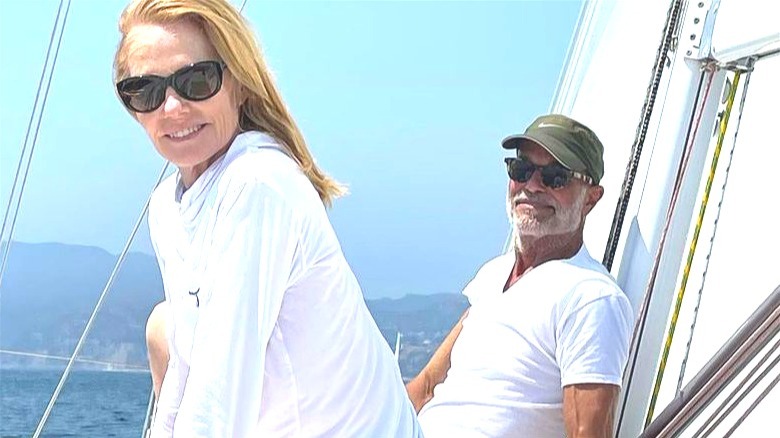 Marg Helgenberger Was Previously Married To Alan Rosenberg
In 1984, Marg was playing Siobhan Ryan on the soap opera "Ryan's Hope" when she met guest actor Alan Rosenberg. They became friends, and it wasn't until two years later that their relationship took a romantic turn and they started dating.
Four years after they met, Marg and Alan got married. Their only child, Hugh Howard Rosenberg, who is now 31 years old, was born in 1989.
Marg told her official representative in 2008 that she and Alan were breaking up. The representative said: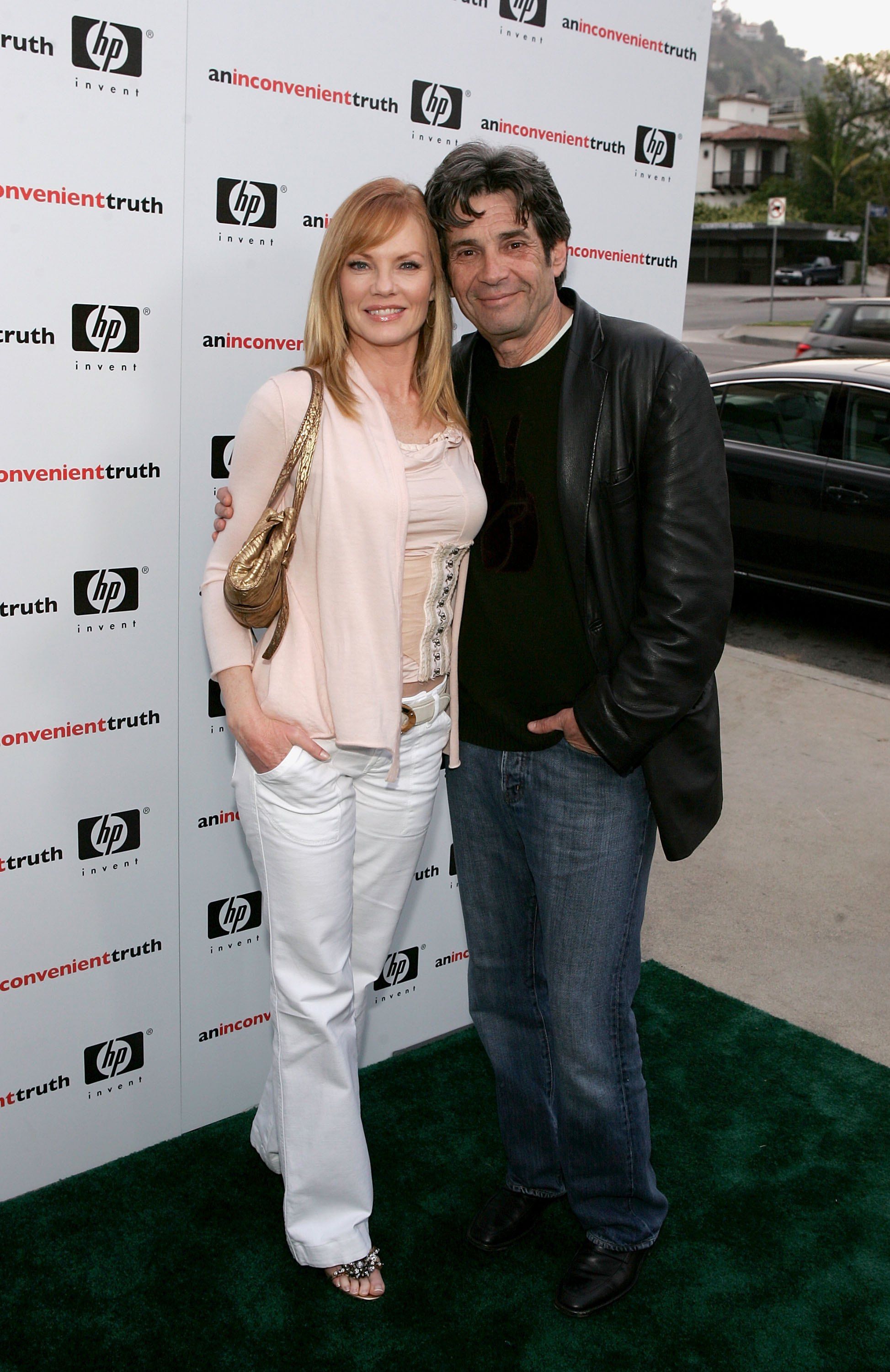 Also read: Is Tua Tagovailoa Married? Know His Relationship With Annah Gore!
"Marg and Alan have been married for 19 years and have decided to take some time apart. They love and respect each other and are committed to their family."
The divorce was finalized in 2010, but it looks like Marg and Alan are still close and good friends, just like when they first met. Marg wrote on Instagram that she was on her way to Alan's wedding and shared a photo from the earlier days.