Love Is Blind, the hit reality television series, has captured the hearts of viewers with its unique concept of love and engagement before physical meetings. While the show has showcased several couples over the seasons, some intriguing stories remain hidden behind the scenes. In Season 5, one such story that has stirred curiosity is the rumored engagement of Renee Poche and Carter Wall. In this article, we'll delve deeper into the love story of Renee and Carter, and unveil the latest news of their engagement.
Renee And Carter's Journey In Love Is Blind Season 5
Renee and Carter's journey in Love Is Blind Season 5 was brief, to say the least. They were featured on only one of their dates in the first episode, which lasted less than a minute. However, what has fueled speculation about their relationship is the fact that they applied for a marriage license in Harris County, Texas, in 2022. Although the license status reads "license not returned," indicating they did not legally wed, it strongly suggests that they reached a significant stage in their relationship during the show.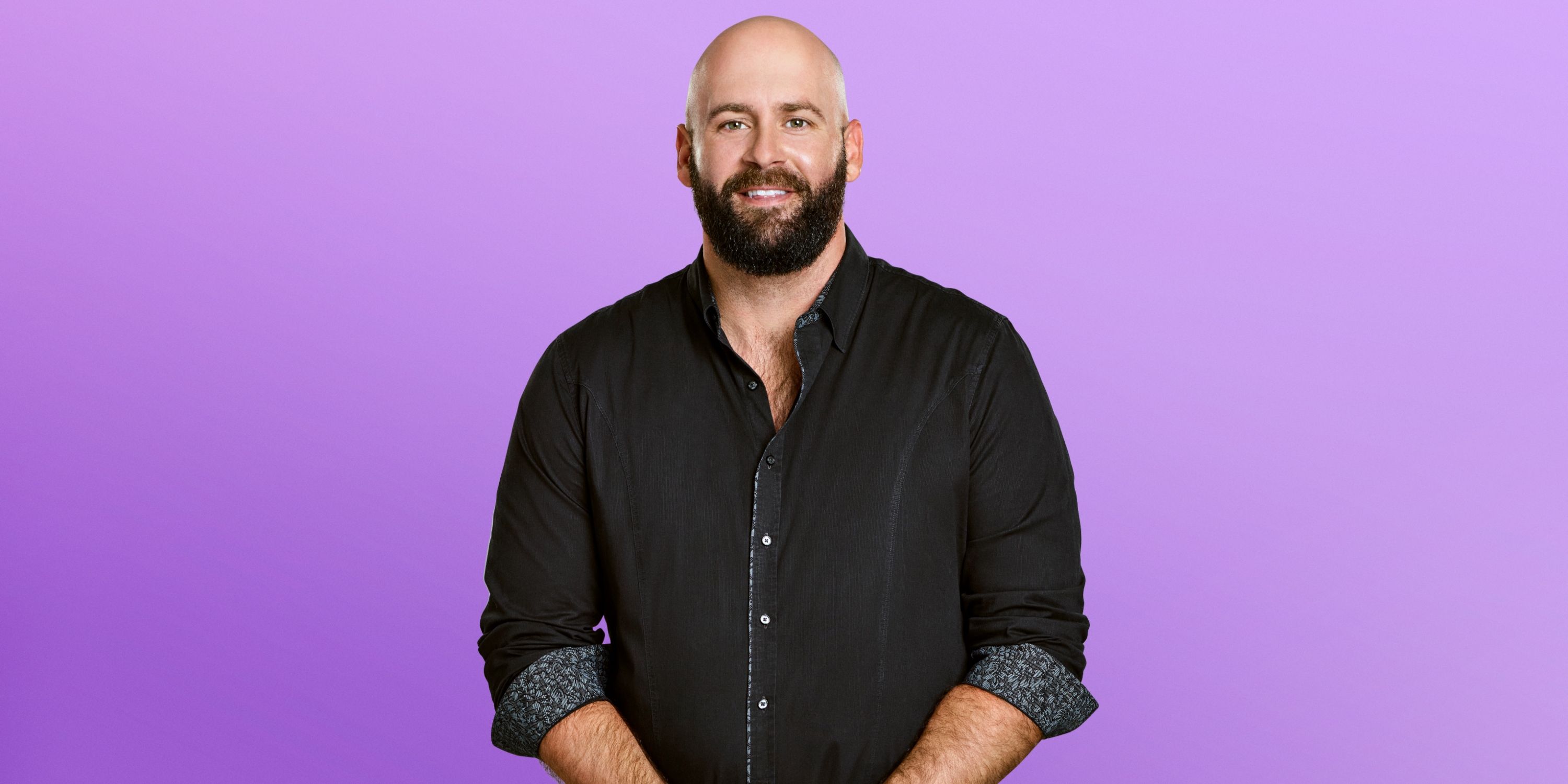 Interestingly, Renee has not remained silent about her Love Is Blind experience on social media. Her Instagram posts have offered fans some intriguing hints about her journey. One post featured a screenshot of herself and fellow contestant Taylor, accompanied by the text, "Us wondering where our men were Jan 6," seemingly a reference to the January 6 insurrection. This cryptic message left fans speculating about the connection between Renee and her unseen partner, Carter.
Also Read: Debunking The Rumors About Faith Hill's Plastic Surgery
Unveiling The Unseen: Love Is Blind's Trend Of Hidden Engagements
The show's creators, producers, and cast members have often spoken about unseen couples who engage in the Love Is Blind experiment but don't make it to the screen. Season 5 appears to be no different, with multiple engagements that went unrecorded. This raises questions about why certain couples receive more screen time than others.
Adding to the intrigue are viral rumors circulating on TikTok and Reddit, suggesting that there are at least four unseen relationships that formed in the Love Is Blind pods during this season. Among these rumored couples, Renee and Carter's story seems to stand out as particularly noteworthy.
As fans eagerly watched episodes 8 and 9 of Love Is Blind Season 5, the show entered its final stages, with couples preparing for their weddings. Amidst the preparations, tensions flared during a cocktail mixer, leading to a heated argument about "toxic masculinity." While Renee's role in this incident remains unclear, it showcases the drama that can unfold behind the scenes.
Also Read: Married To Medicine Season 10: All You Need To Know
Love Is Blind Season 5: Release Schedule And Format
Love Is Blind Season 5 premiered on September 22, 2023, with new episodes released every Friday over four weeks. The season features a diverse cast of singles aged 24 to 33, each with their unique backgrounds and reasons for participating in this unconventional approach to finding love. The concept revolves around building emotional connections in the pods before seeing each other in person.
Despite the limited screen time, Renee and Carter's rumored engagement has captured the imagination of Love Is Blind fans. The mystery surrounding their relationship and the tantalizing hints dropped on social media have left viewers eager to learn more about their love story.
In a show that thrives on unexpected twists and emotional connections, Renee and Carter's unexplored relationship adds an element of intrigue that keeps Love Is Blind fans engaged and excited for what's to come. As the season unfolds, it's clear that this unconventional dating experiment continues to surprise and captivate its audience, leaving them eagerly awaiting each new episode and hoping to uncover more about the hidden love stories that may have unfolded in the pods.
While the fate of Renee and Carter's relationship remains uncertain, their brief appearance and the marriage license application have sparked conversations and speculations about what might have transpired between them during their time in the Love Is Blind experiment. As fans continue to watch and speculate, the allure of unseen love stories in the world of Love Is Blind remains as strong as ever.