Ime Sunday Udoka is a Nigerian-American professional basketball coach and former player. He is currently the head coach of the NBA's Boston Celtics.
Last night, it was reported that Udoka was "facing possible disciplinary action" from the Celtics over "an unspecified violation of organizational guidelines."
According to Shams Charania of The Athletic, "Udoka had an improper and consensual relationship with a female member of the team staff." This is a big problem for the franchise since it goes against their code of conduct.
Also, it's important to note that Udoka has been dating actress Nia Long for a long time now. People pointed out that the Celtics head coach made a big mistake, even though it isn't clear if they are still together or when Udoka was dating the female staff member.
But it doesn't look like Udoka's affair will cause him to lose his job. Instead, it will keep him away from the team for a while, cost him some money, and make his cheating on wife Nia Long public.
Also read: Know About Brad Stevens' Wife Tracy Wilhelmy!
Inside Nia Long and Ime Udoka Relationship
The relationship between Nia Long and Ime Udoka was like something out of a fairy tale. They met through mutual friends in 2010, and they haven't been apart since. Even though Ime's job as a basketball coach sent them to places like Brooklyn, San Antonio, and Philadelphia.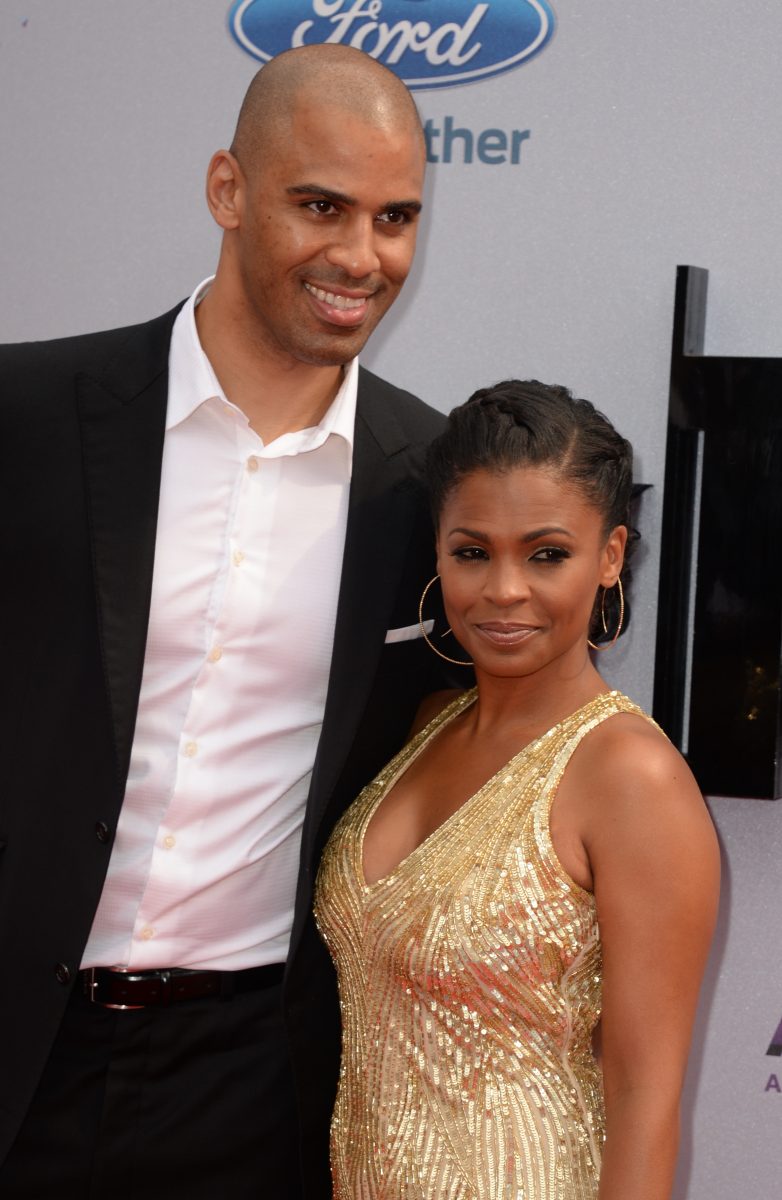 The two met in Boston in 2010 and have been going in and out of the city ever since, until last year when Ime was offered the job of head coach of the Boston Celtics.
When they met, Udoka was a basketball player for the Sacramento Kings and Nia Long was filming a movie in Boston. After a rough 10 years that included problems with pregnancy, the couple has been stable. Even though they've been engaged since 2015, they haven't said their wedding vows yet.
Nia's love for basketball and her partner was clear when she posted a video of herself celebrating the Celtics making it to the finals.
Now that the situation has reached a whole new level, we do not even think they will.
Also read: Who Was Jeffrey Dahmer's Boyfriend? Know About Dahmer's Victims
Meet Nia Long
Nia Long is an actress in Hollywood. She has been in movies like Boyz n' the Hood, Soul Food, and The Best Man. She was also in the hit sitcom Fresh Prince of Bel Air in the 1990s. Being in these movies and shows made her one of the most popular girls of the 1990s.
She has won a number of awards, such as three NAACP Image Awards and a Black Reel Award.