Matt Smith has been in a lot of successful TV shows. He is best known for his roles as the eleventh Doctor Who and Prince Phillip in The Crown.
One of the most well-liked characters in HBO's blockbuster Game Of Thrones prequel series House Of The Dragon has given rise to a new fan hypothesis.
The commotion began when Matt Smith's Daemon Targaryen was spotted looking suggestively at a male server during a meal scene in Sunday's episode six.
Fans started to speculate that Smith's character might be bisexual, and it appears that a leaked still from an apparently unaired moment contributed to the claims.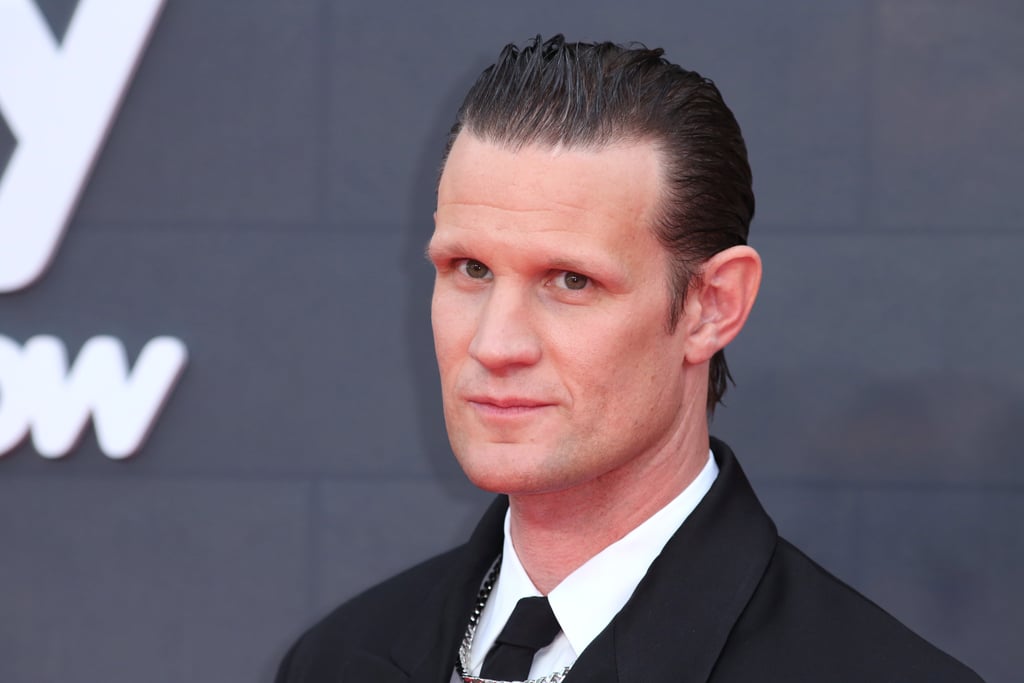 While fans are busy speculating Daemon Targaryen's preferences, they also want to know who Matt Smith is dating in real life. In this post, we will discuss who Matt Smith is dating in real life, his dating history, and whether he ever date Claire Foy.
Who Is 'Dr. Who' And 'House Of The Dragon' Star Matt Smith Dating?
Although we are yet to receive a confirmation, there are strong indications that Matt Smith is dating a woman named Caroline Brady. In May 2021, rumors started to spread that they were dating, but they haven't said anything about it publicly yet.
Pop Sugar says that Brady is not an actor like Smith, but a businesswoman who works as the vice president of fundamental equity impact at a company called BlackRock.
She didn't join him on the red carpet for the Game of Thrones prequel, so it seems like they'd rather keep their relationship out of the spotlight.
Millie Brady's sister, Caroline Brady, is also an actress. You may have seen her in shows like The Last Kingdom, The Queen's Gambit, and Surface. We don't know how Smith met his rumored girlfriend, Millie Brady, but they were both in the 2016 movie Pride and Prejudice and Zombies. So maybe the actress put them in touch.
Also read: Who Is Tinx's Boyfriend? Is She Dating Sansho?
Unlike the rumored relationship between Smith and Brady, some of Smith's past relationships were pretty public. Let's take a look at who Matt Smith has dated in the past.
Who Has Matt Smith Dated In The Past – Dating History
Billie Piper
Smith dated British actor Billie Piper for a short time after they worked together on the BBC shows "The Ruby in the Smoke" and "Secret Diary of a Call Girl." Even though the rumored couple never confirmed that they were dating, they were seen holding hands at a Surrey fete in 2006. Both are known for their roles in "Doctor Who," and they are still good friends.
Mayana Moura
In 2009, Smith started dating Mayana Moura, a Brazilian actor he met while on vacation in Brazil. Smith lived in London at the time, while Moura had homes in both Rio de Janeiro and New York. According to The Daily Mail, they broke up that same year because they couldn't make long-distance work.
Daisy Lowe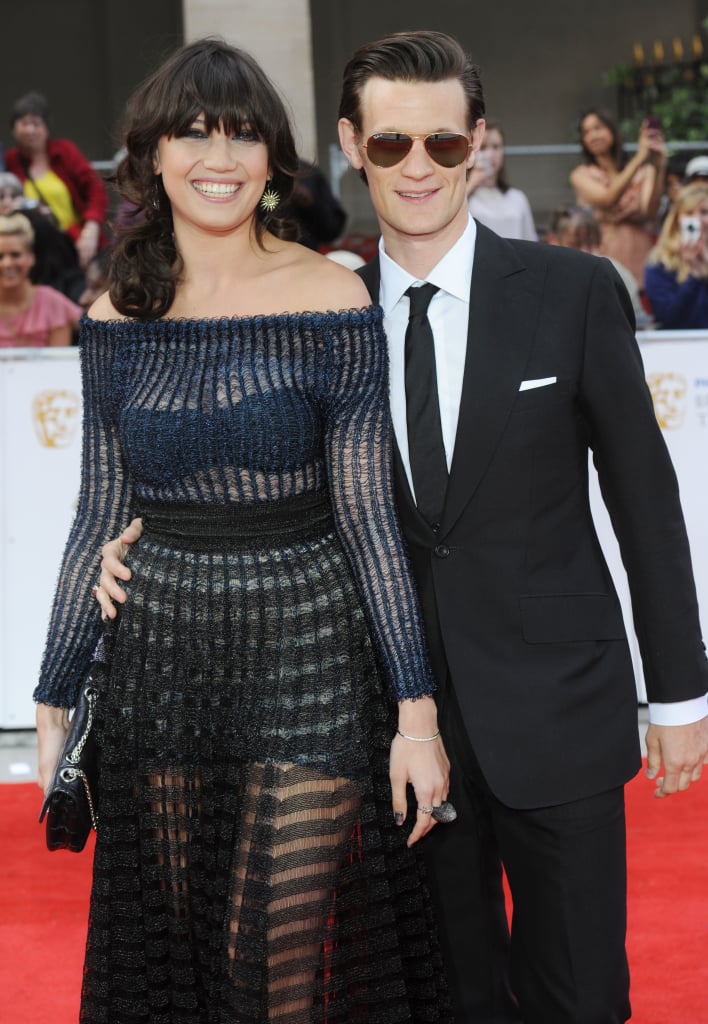 Smith dated Daisy Lowe, a British actor, and model, for a few years before they broke up in 2013. A year after they broke up, in 2014, their photos were hacked and a number of naked pictures of them were posted online.
Also read: Who Is Kelsey Merritt's Boyfriend? Know About Kelsey's Dating History!
Lily James
After meeting on the set of "Pride and Prejudice and Zombies" in 2014, Smith started dating "Baby Driver" star Lily James. In December 2019, rumors started to spread that they had broken up, and The Daily Mail confirmed that they had.
Did Matt Smith Date Claire Foy?
There were rumors that Matt Smith and Claire Foy, who plays Queen Elizabeth II on the Netflix show, could be dating in real life. The Daily Mail says that this could have contributed to Matt and Lily's breakup.
Matt and Claire have been good friends for a long time. They were recently cast as husband and wife for the second time in the play Lungs, where they were said to have "intense chemistry." But it's important to remember that, like Bradley Cooper and Lady Gaga, they could just be longtime friends who are good at what they do.