Neal Brennan is a comedian, writer, producer, and director, among many other things. Most people know him from his work with Dave Chappelle on Chappelle's Show and Half-Baked. Since 2016, the multitalented star has helped out on The Daily Show with Trevor Noah.
In contrast to his work, not much is known about his personal life.
His love life is very private. Brennan has been dating his girlfriend for over ten years. He hasn't shared even one picture of his girlfriend on social media. But he told the public about his girlfriend for the first time in 2011 when he tweeted, "My girlfriend and I love each other so much that once a year we give each other a month off."
In 2015, the comedian wrote on Twitter that his girlfriend is of mixed (African-American) heritage. "Talking to my girlfriend when she's angry is like doing stand-up for an audience that's mostly black. They are listening, but what they really want is for me to stop."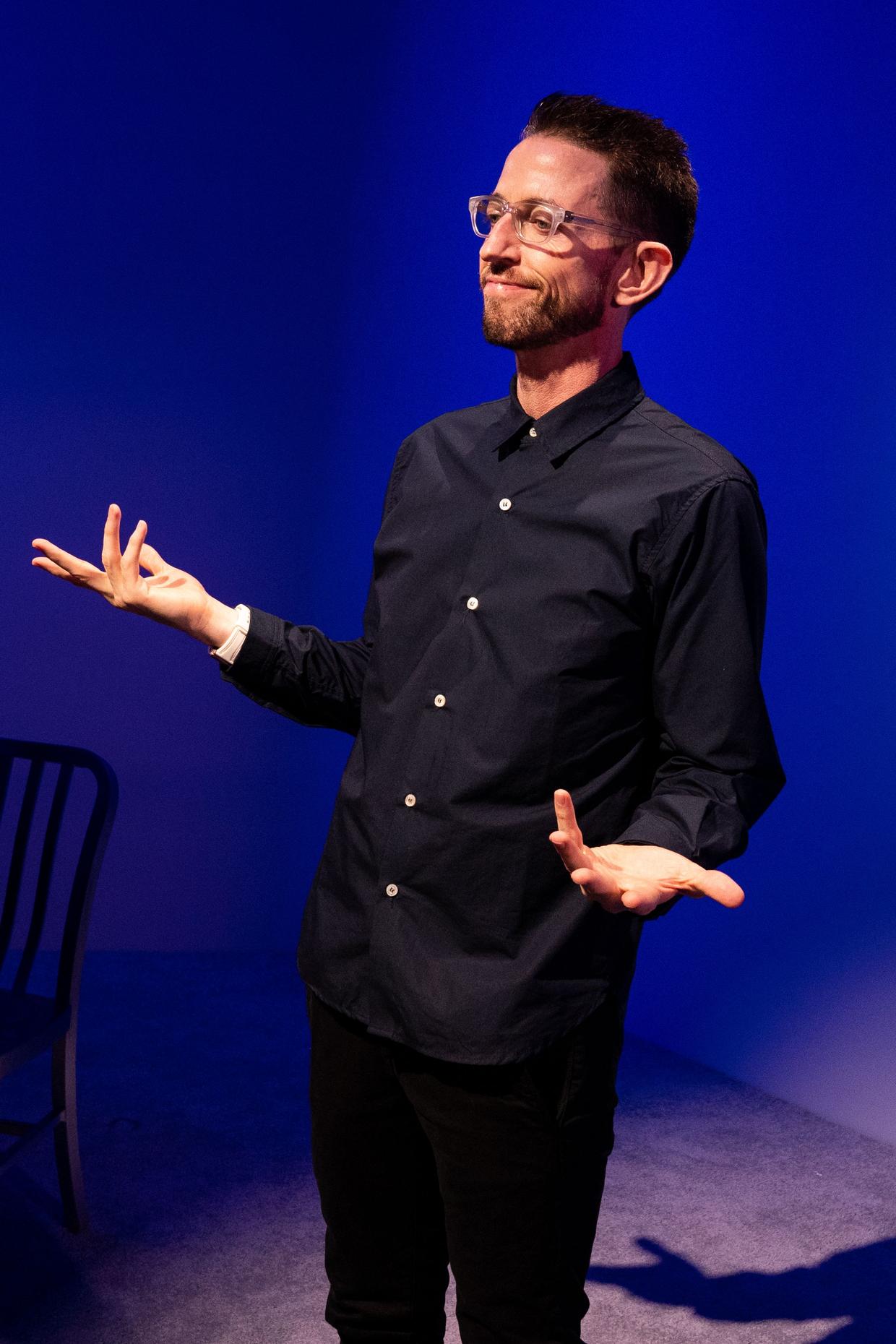 In 2016, Neal Brennan talked about his girlfriend in an interview with Vice.
"About ten years ago was the best time that was ever done. I was walking down 125th Street in Harlem with my mixed-race girlfriend at the time, and I could feel these guys staring at us.
Like, Who is this motherfucker with a black girl? And as we get closer, one of them says, "Oh, shit. Is that Neal? And I didn't know any of the guys, but everything was okay. I thought it was so damn funny."
Also Read: Inside Details Of Zach Braff's Dating History!
All About Neal Brennan's Career
He started doing comedy for his classmates when he was eight years old. When he was in his teens, he spent a lot of time watching comedy shows on TV.
Brennan's older brother Kevin Brennan started his own career as a stand-up comedian while Brennan was still in high school, and Kevin got to perform at the New York City comedy club The Improv. The younger Brennan got to see his older brother perform on stage, which made him want to become a comedian.
After high school, he moved to New York and went to the film school at New York University, but he quit after just one year. Later, he got a job as a doorman at the Boston Comedy Club in Manhattan's Greenwich Village. There, he met Dave Chappelle, who was a regular performer at the club at the time, and the two became friends.
Neal Brennan got the chance to do stand-up comedy at the club six months into his job as a doorman. But the audience didn't like his first show, so he didn't do stand-up for the next five years.
Brennan and his longtime friend David Chappelle started working on the sketch comedy show Chappelle's Show in 2001. The show's first episode aired in January 2003 on Comedy Central.
He wrote for, directed, and produced the show. In 2004, he was nominated for 3 Emmy Awards for his work. Chapelle left the project in April 2005, which was the last month of the show's third season.
Brennan's career really took off after he worked on Chappelle's Show and got a lot of attention. He co-wrote and directed the telefilm Totally Awesome (2006) and was the director of the comedy film The Goods (2009).
The multitalented star went back to stand-up comedy in 1997 and continued to perform regularly in the Los Angeles area and other places in the US. He wrote jokes for the 83rd Academy Awards and helped the president with his speech at the White House Correspondents' Dinner in 2011.
Also Read: Adrienne Bailon And Israel Houghton Welcome First Baby Via Surrogate
Also in 2011, he and fellow comedians Moshe Kashe and DJ Douggpound started the podcast The Champs (2011–16). In 2013, he also directed ten episodes of's sketch comedy show Inside Amy Schumer, which had the same name. Since 2016, Brennan has been a regular guest on The Daily Show. He plays "Trevor's friend Neal." Brennan wrote and performed the comedy special 3 Mics in Los Angeles in 2015. In 2017, Netflix put it out on the streaming service.
Neal's one-man show, called Neal Brennan: Unacceptable, had its previews at The Cherry Lane Theatre in New York City for about six weeks.