Sommer Ray is a successful Instagram model. Her fans know her for sensual photoshoots, fit body, and healthy lifestyle. The fitness model is also an entrepreneur. She has a huge fan following on Instagram with 26.2M followers.
Sommer used her popularity to start her own company. The 24-year-old, who has more than a million YouTube subscribers, also launched her new brand, IMARA'S BEAUTY. The beauty company sells Plant-Based Skin Care Gummies and is approved by PETA as a cruelty-free company.
Due to her huge popularity among the public, everyone is interested to know about her boyfriend. Here's everything you need to know about Sommer's personal life.
Does Sommer Ray Have A Boyfriend?
It would appear that Instagram influencer and model Sommer Ray is not in a relationship at this time. There is not a single post on any of her social media accounts that even actually proves she has a boyfriend.
Sommer Ray has had to deal with a slew of relationship rumors during the course of her career. Here's look at her high profile past relationships.
Also read: Who Is Kaylee Hartung's boyfriend? She's Happy To Be Amazon's NFL Sideline Reporter
Sommer Ray's Past Relationships:
Sommer And Machine Gun Kelly Dated For Short Period
Many fans may already know that Sommer dated Machine Gun Kelly, also known as Colson Baker, for a very short time. The model told Logan Paul's ImPaulsive podcast in 2021 that they dated for three months before breaking up at the end of April 2020.
Sommer said, "I went out with Colson, but we never had s*x. I make you wait at least three months because I want to make sure you'll be good to me. Colson never received a favorable grade."
She then said, "I don't really feel bad saying that because, if you look at the timeline, he did kind of cheat on me with Megan Fox."
The rapper from Bad Things didn't say anything right away, but a month later he sent out a tweet saying, "She came and got all her stuff on my birthday." nice." Sommer answered, "Oh, really? I thought she came to bring you your birthday gifts. #fakenews." Machine Gun Kelly later said he was sorry for tweeting about his private life.
Sommer Dating Rumors With Cole Bennet
Sommer and her new love interest Cole made their relationship official on Instagram at the end of July 2021. At the time, the well-known videographer posted a picture of him kissing Sommer while the two of them posed together in a photo booth on one of his Instagram stories.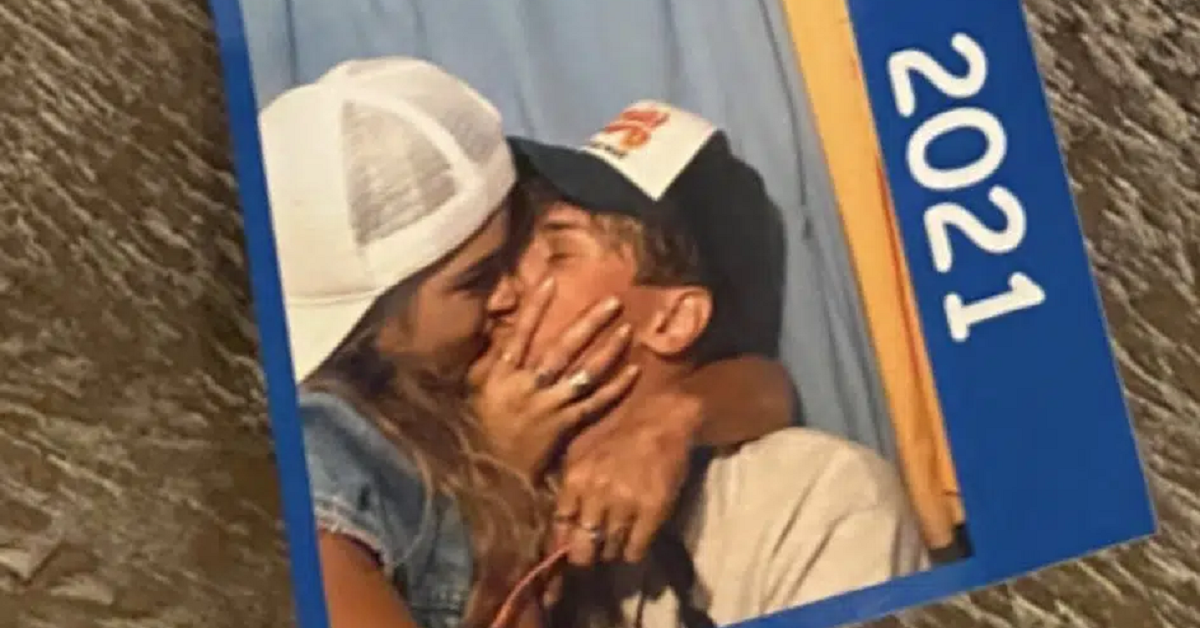 From their Instagram story, it looks like they have only been together for two or three months. But it's possible that they were together before and kept it a secret until July. Even though they haven't posted pictures of each other on Instagram yet, Cole has already been on Sommer's TikTok.
Also read: Who Is Erich Schwer's Ex-Girlfriend Amanda Kaylor? All You Need To Know!
Sommer Ray And Bennett Sipes
Bennett and Sommer went out on a date in 2018, but it ended quickly and in a very bad way.
Some news outlets said that Bennett often said bad things about Sommer. Even though they live together, they broke up because of a big problem that they didn't want to talk about in public.