Fans of The Real Housewives of Atlanta love it when original cast members (OG cast members) show up on the show. Kim Zolciak-Biermann has caused a lot of drama over the years, especially with current housewife and businesswoman Kenya Moore. Lisa Wu, an OG fan favorite, has also returned to the franchise. She has been making appearances throughout Season 14, and people on social media can't get enough of it.
Lisa Wu was married to former NFL player Ed Hartwell when she was on RHOA full-time. But since then, they have gone their separate ways without talking much about why their marriage didn't work out. Fans have always been eager to hear the details, of course. So, why did Ed Hartwell and Lisa Wu split up? What we know is as follows.
Also read: Who Is Borna Coric Girlfriend? All You Need To Know!
Why did Lisa Wu and Ed Hartwell get divorced?
Just leave it to the rumor mill to start a fight! People started saying that money was the reason why Lisa and Ed broke up. But Lisa seemed to put an end to those rumors right away.
Reality Tea says that Lisa first said that she and Ed were getting a divorce in an August 2011 tweet that has since been deleted.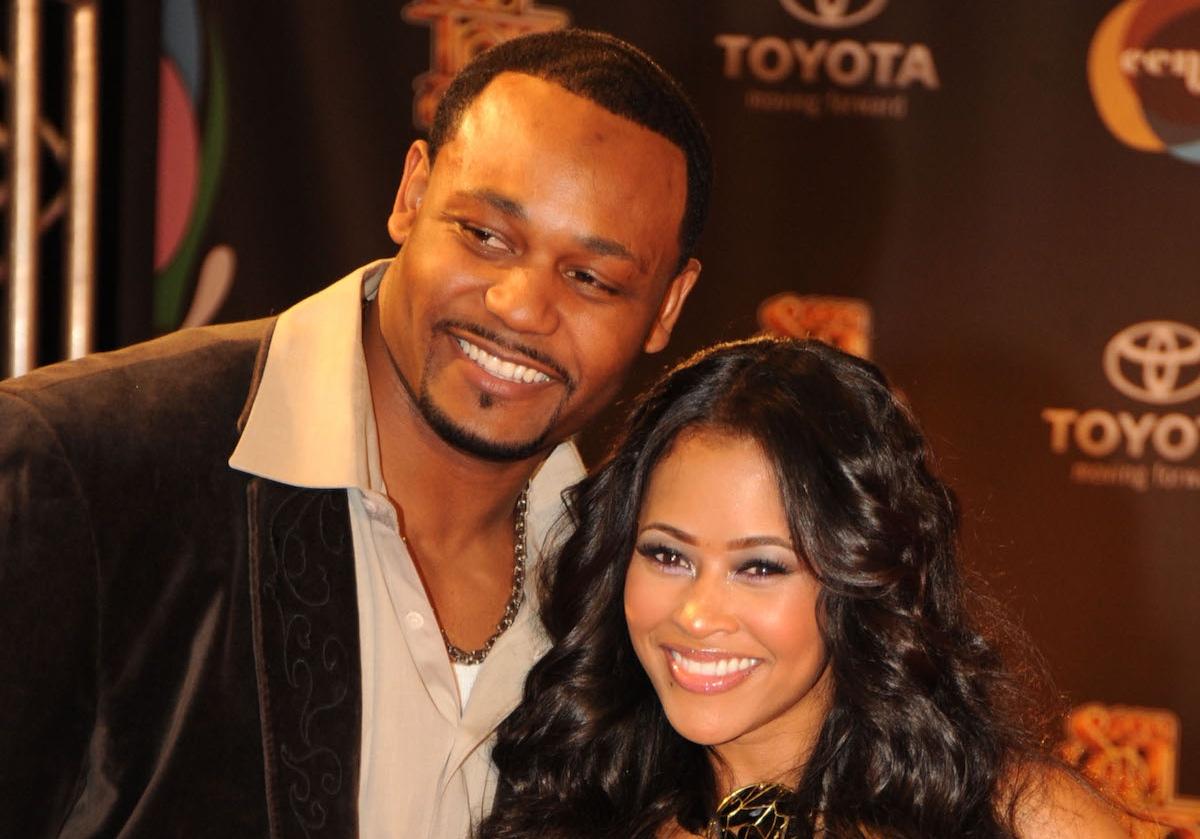 "It's sad that we're no longer together, but it would never be about money. That is not true at all. "I wish people would leave people alone during times like these," she is said to have tweeted.
Reports said that Lisa and Ed broke up because of money problems during their marriage. This is why Lisa sent out her tweet. Even though there has been a lot of talk about Lisa and Ed's divorce, neither of them has ever said publicly why they broke up.
Also read: Kurt Busch's Divorce From Wife Ashley – All You Need To Know
And based on Lisa's old tweet, it looks like they'd rather not talk about why they broke up. Lisa and Ed got married in May 2006, but they broke up in October 2011. In 2012, they were finally divorced.
Lisa Wu had tweeted about financial woes, but she deleted the tweet later. Wu filed for bankruptcy under Chapter 7 in 2007, and the couple lost their home when the bank took it back.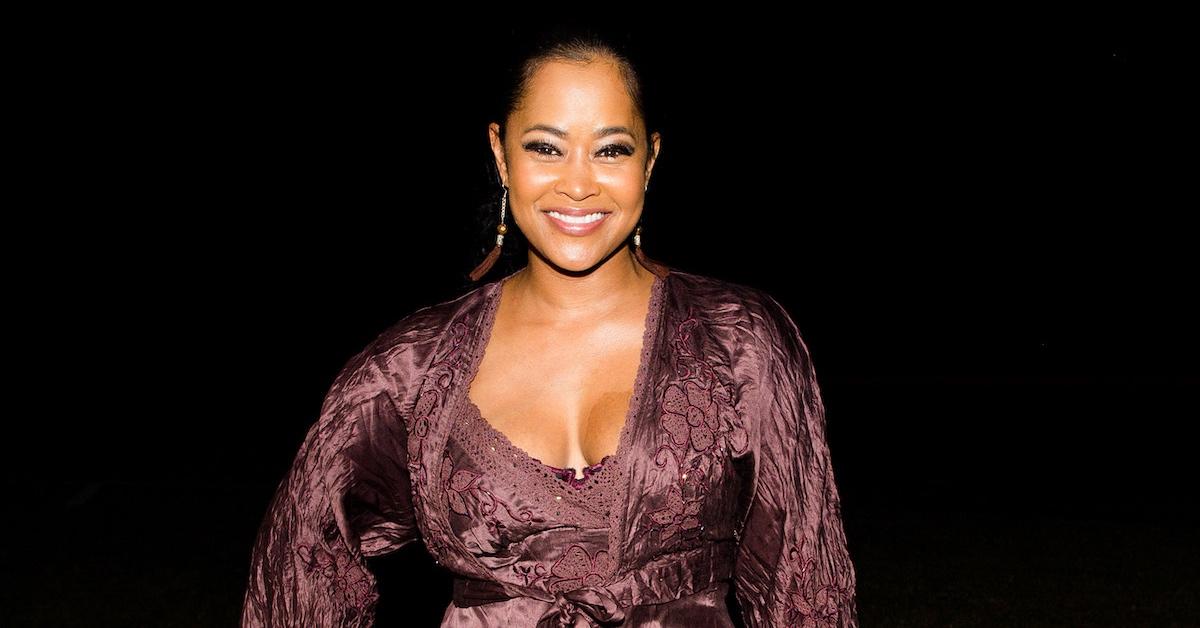 Hartwell was on the first two seasons of "Real Housewives of Atlanta" in 2008 and 2009. In 2010, she said she quit because the show wanted to go into storylines she didn't like. She also wanted to become a serious actress.
In 2005, they got married and now have a son named Ed Jr. Wu was once married to R&B singer Keith Sweat, with whom she has two children. (Sweat wouldn't go on the show, and he wouldn't let the kids go on either.)
From 2001 to 2006, Ed was a linebacker for the Baltimore Ravens and the Atlanta Falcons. He also used to run a recording studio. Last year, he was on the roster of the Las Vegas Locomotives of the United Football League. As of June 2011, he was still on the roster.