TV legend and longtime host of The Price is Right, Bob Barker hits the grand old age of 99 today. Barker's girlfriend of nearly 40 years, Nancy Burnet, enlightened him on his life leading up to the special birthday. According to Burnet, she told Fox News, "he's going to be 99 and he takes one prescription medication and that's for his thyroid. He's in very good health for his age and his humor is still in good shape. He's had a very charmed life."
Barker's girlfriend said he is happy, "engaged," and doing very well for his age. She also said that, even though he can forget things, he is "very healthy," "very sturdy," and "strong." He keeps his mind sharp by reading about both world and American history. Burnet said that she and Bob planned a "very simple and quiet" birthday celebration at his house with "cake and the usual things."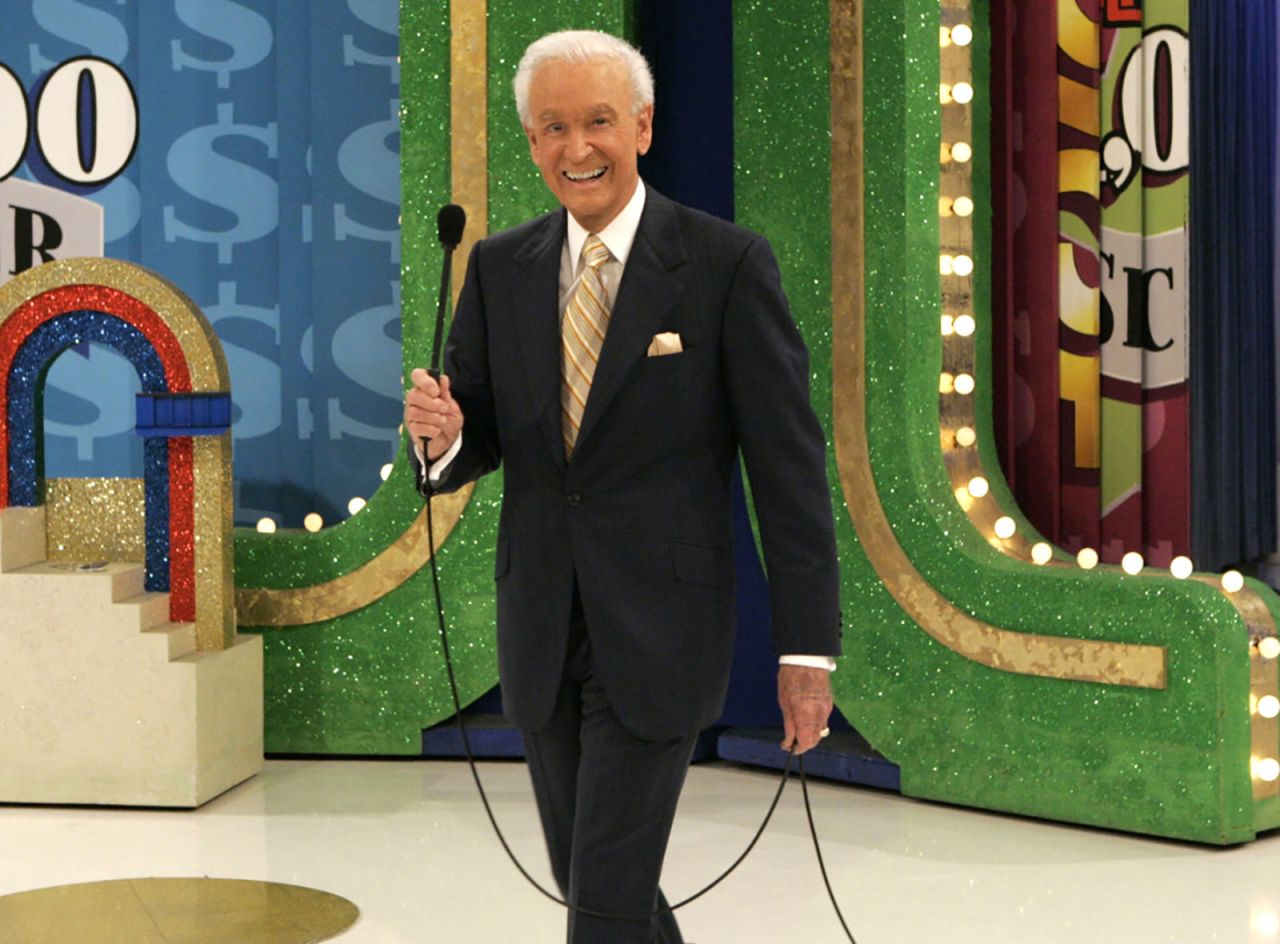 The TV host has been having a good time off-screen for a few years now. Before Barker met his new partner, Nancy Burnet, he was happily married to Dorothy Jo Gideon. In this post, we'll talk about Bob Barker's current partner and ex-wife.
Know About Nancy Burnet, Bob Barker's Longtime Partner
Mrs. Nancy Burnet used to be in charge of the DJ&T Foundation, which was initiated by Bob Barker in 1995. In 1997, she began dating Bob, and they've been together ever since. Back in 2007, he also said getting married wasn't in his plans, even while they were happy just going out on dates. She was president of United Activists for Animal Rights as well.
Also read: Who Is Ben Simmons Dating? An Inside Look Into His Past Relationships
The popular emcee from Washington is also the president of United Activists for Animal Rights, a non-profit group that was started in 1987. Burnet told Fox News that they first met at an event for adopting animals. Barker and actor Earl Holliman hosted the event on March 27, 1983. He said that his love for animals and his work for their rights came from his late wife Dorothy Jo Gideon, who died of lung cancer.
Bob Barker Was Previously Married To Dorothy Jo Gideon
Barker was married to Dorothy Jo Gideon for 36 years before he met his present partner. Because of her untimely death, he gave up hope of ever finding another person to love. What he actually stated was: "Never did I consider getting married again, she was my wife."
He has been spotted visiting her grave on occasion, taking some time out of his busy schedule to clean her headstone and leave her a big bouquet of daisies. He also spends a moment sitting down and thinking about their time together. Gideon died in 1981 when she was 57. She was diagnosed with lung cancer, and unfortunately, the illness took her life. Luckily, Burnet came along. She and Barker have put in a lot of work to fight for animal rights, and they've been there for each other from the start.
Also read: Who Is Peyton Manning's Wife? All You Need To Know
Bob Barker's Net Worth 
According to Celebrity Net Worth, Bob Barker is a retired American game show host and animal rights activist with a net worth of $70 million. He is most famous for being the longest-running host of the game show "The Price is Right." From 1972 to 2007, Bob hosted the show.