Emily F. Fortune Feimster is an writer, comedian, and actress from United States. After making her television debut on NBC's Last Comic Standing in 2010, Feimster played Colette on The Mindy Project. In July 2019, she started hosting What a Joke with Papa and Fortune with Tom Papa, an interview show with comedians and celebrities. It was the first live show on the Sirius XM channel Netflix is a Joke. Feimster played Heather in The L Word: Generation, a remake of The L Word.
Currently, she's working on Fortune Feimster-Good Fortune and Velma. She has a very interesting life in addition to her job. For those who are unaware, Fortune has a loving wife, whose name is Jacquelyn Smith. Read on to know everything about her wife and her personal life.
Meet Feimster's Wife, Jacquelyn Smith
Fortune's wife, Jacquelyn Smith was born in Michigan and got her Bachelor of Arts in Telecommunications Management from Michigan State University in 2002. She started her career as a Network Administrator at Weldaloy Products Company, where she worked for five years. After that, she decided to go back to school and got a masters in Elementary Education from Chicago State University in 2007. Smith is a teacher at the Citizens of the World school in Los Angeles. Fortune and Jacquelyn don't have any kids yet, but they do have a pomeranian rescue dog named Biggie. Biggie carried the rings when Fortune and Jacquelyn got married in a small ceremony.
Fortune Feimster and Jacquelyn Smith both work on a project together called the Sincerely Fortune podcast. In the Podcast, they talk about a wide range of topics in a real and honest way on their podcast. Feimster and Smith talk about things that are fun and upbeat, like Fortune's time on the set of the Netflix movie Yes Day, as well as things that are more honest, like talking to Fortune's mother Ginger before the two got married.
Also Read: Meet Tom Papa's Wife, Cynthia Papa
Feimster And Smith Got Married After Five Years Of Relationship
Feimster met Smith, a former kindergarten teacher, at Pride in Chicago on June 27, 2015. This was one day after the U.S. Supreme Court ruled that same-s*x marriage was legal in all 50 states. "It was love at first sight, honey!" Feimster says in an interview. "We happened to meet in a parking lot because Pride takes over different parks and areas. I had only been there 10 minutes when we met, and we kept running into each other all night."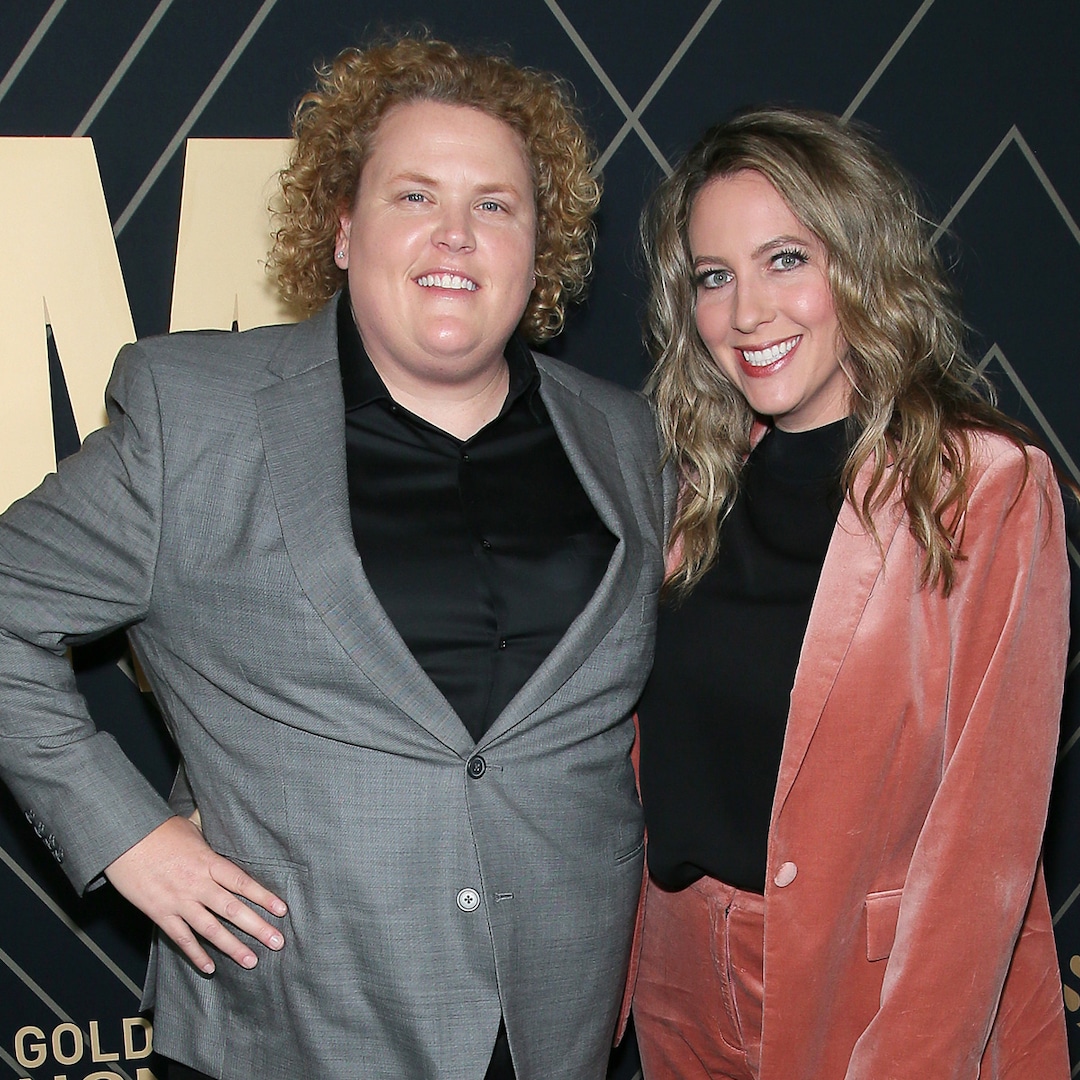 Feimster got engaged to her partner in January 2018. She asked Smith to marry her while they were on vacation in Big Sur, California. On October 23, 2020, they got married in a beautiful ceremony in Malibu, California.
Also Read: Who Is Carlos Correa's Wife And What's His Net Worth?
Feimster told PEOPLE, "I was happy. We've been together for almost six years. If after five and a half years you don't know who you're going to marry, you're in trouble. I knew it was good because it felt right." Fortune told her partner Jacquelyn before they got married that the nomination of Judge Amy Coney Barrett to the Supreme Court made them decide to get married. She went on to say, "I hope marriage equality is here to stay. But we wanted to be more proactive and get married while we still can."