The Estefans are a perfect example of the multiculturalism that characterizes the American music scene. They have been performing for almost 30 years, during which time they have amassed a massive fan base and made listening to music with Cuban influences widespread across the United States.
"On Your Feet!" is a new musical based on the lives of Gloria and Emilio Estefan, who have won 26 Grammy Awards together. The score includes well-known songs like "Rhythm is Gonna Get You," "Conga," "Get On Your Feet," "Don't Want to Lose You Now," "1-2-3," and "Coming Out of The production, which is directed and choreographed by Luis Salgado, will go to more than 70 cities across the country.
The musical is part of the 2022-2023 Broadway in El Paso series. It will be shown at the Plaza Theatre on December 6 and 7 at 7:30 p.m. In this article, we will talk about Gloria Estefan And her husband Emilio Estefan.
Who Is Gloria Estefan's Husband, Emilio Estefan?
Emilio Estefan Gómez is a Cuban-American musician and record producer. He was born on March 4, 1953. Estefan has won a total of 19 Grammys. As a member of the Miami Sound Machine, he first became known. Estefan is credited with paving the way for the crossover explosion of Latin music in the late 1990s. He did this mostly by bringing artists like his wife Gloria Estefan, Ricky Martin, Jennifer Lopez, Shakira, and Marc Anthony to the forefront of the US music scene.
Also Read: Details Of Maxene Magalona's Divorce From Her Husband, Rob Mananquil
Estefan got a star on the Hollywood Walk of Fame and the "Songwriter of the Year" award from BMI in 2005. In 2009, the Songwriters' Hall of Fame gave him the Sammy Cahn Lifetime Achievement Award for his work.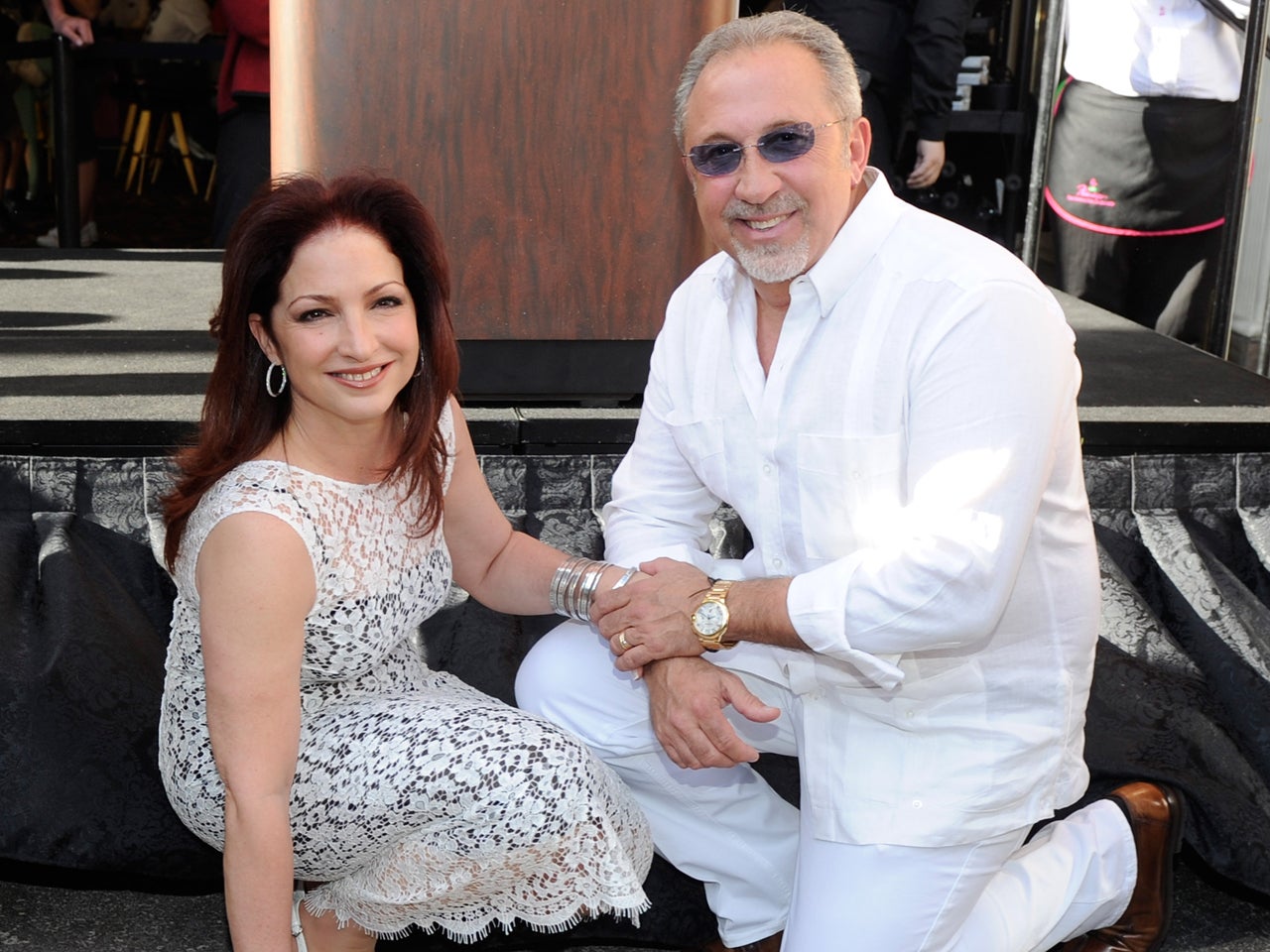 In November 2015, President Barack Obama gave Estefan the Presidential Medal of Freedom, which is the highest honor for a civilian in the United States. The Library of Congress also gave him the Gershwin Prize in 2019. Emilio is well-known in his own right. He has won 19 GRAMMY Awards, which is a lot.
Gloria and Emilio's relationship Details
Gloria Estefan and Emilio Estefan are one of the few celebrity couples that have stayed together for so long. The first time they met was in the spring after Gloria graduated from high school. They were playing music with friends they both knew. Things quickly became romantic between the two of them. Emilio asked Gloria out on their first date, and she said yes. Gloria and Emilio Estefan got married on September 2, 1978.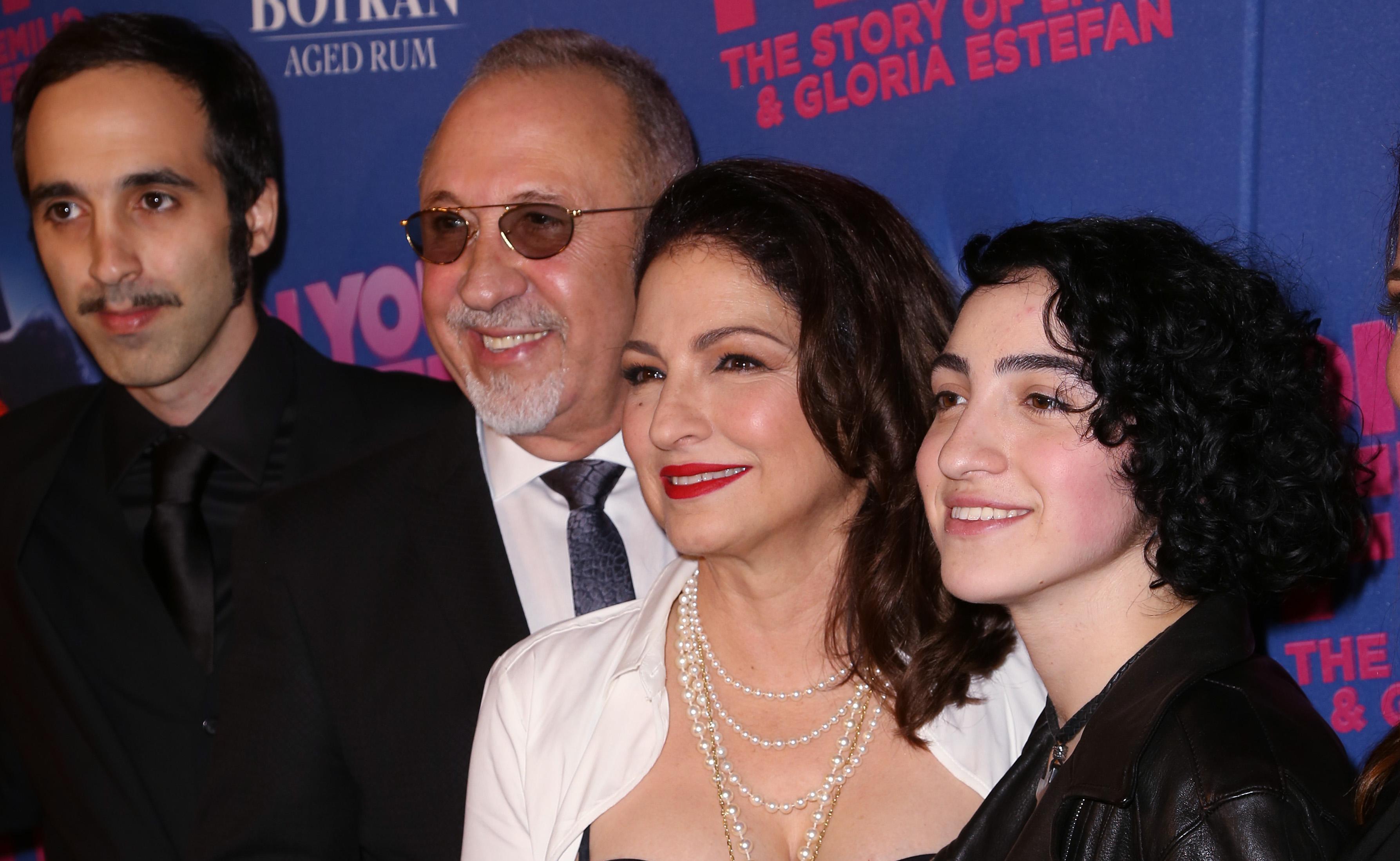 Also Read: Who Is Aileen Cannon's Husband? Relationship Details!
On September 2, 1980, Gloria and Emilio gave birth to their first child, a son named Nayib Estefan. Gloria and Emilio were planning to have a second child when she was hurt in a bus accident in 1990. However, her injuries made it hard for them to get pregnant. Emily Marie Consuelo Estefan was born after Gloria had surgery and fertility treatments.
Even though they have been through a lot of hard times, the one thing that has stayed the same is their relationship. The two have always done everything together, from starting their band Miami Sound Machine in 1977 to making hotels, restaurants, foundations, musicals, and books for kids.