Paula Michelle White-Cain is an American televangelist and proponent of prosperity theology. White became head of the evangelical advisory board in Donald Trump's administration.
Paula White Cain was the first woman from the clergy to give the presidential inaugural invocation in 2017. She has been married three times. Even though she was married and divorced twice, she said she never had a husband until she met her third husband, Jonathan Cain.
Paula's Divorce With First Husband Dean Knight
It's possible that she didn't have a husband before she married Jonathan Cain because of how her ex-husbands treated her and what she'd been through before. She had been sexually abused since she was a child, and she became a "born-again" Christian in 1984, when she was 18. She had said this many times.
In February 1985, she found out that she was pregnant with Dean Knight, a local musician in Maryland. She married him soon after, and in November 1985, Bradley Knight, her only biological son, was born.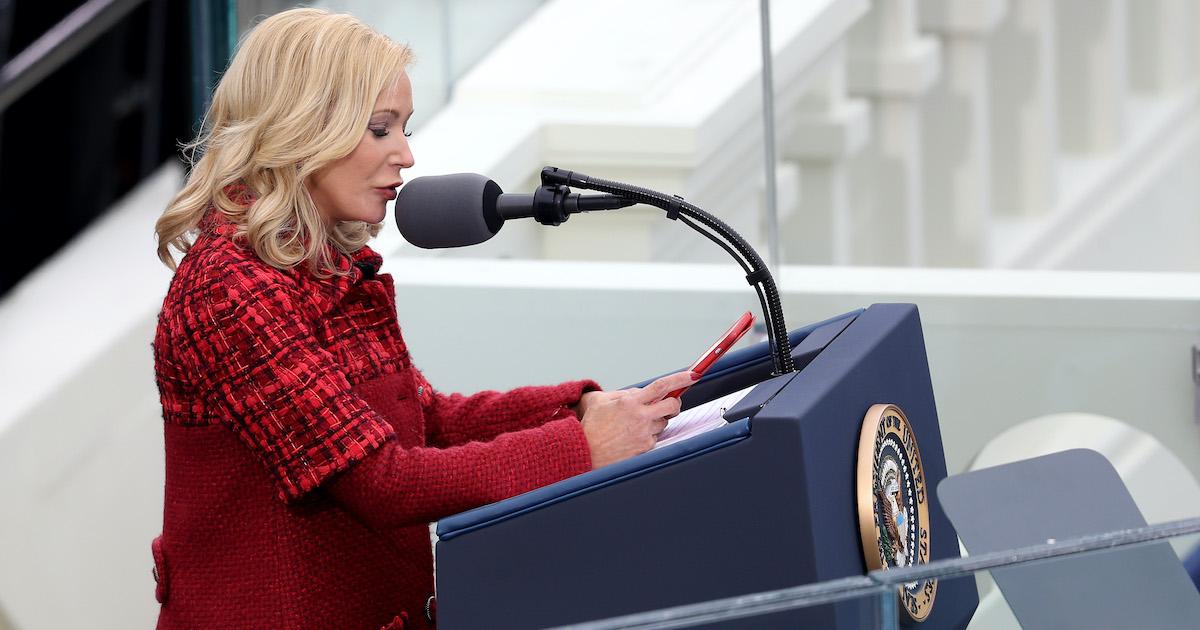 Their marriage got worse, though, when she found out that her child was being abused, which may have led to his drug addiction. Because there were problems at home, she divorced Dean in 1989.
Also Read: Who Is Tamar Braxton Dating? Meet Her New Boyfriend Jeremy Robinson
Paula's Second Divorce From Randy White
At a church, Paula met Randy White, who is the pastor of the Damascus Church of God in Maryland. Randy's first marriage, to Debra Ellis, ended in 1989 as well. Randy's three kids got a stepmother when Paula and Randy got married in 1990.
Since they both started going to marriage counseling in 2003, their marriage lasted just over ten years. In an earlier appearance on Life Today TV, Paula said that Randy had put her in a terrible situation.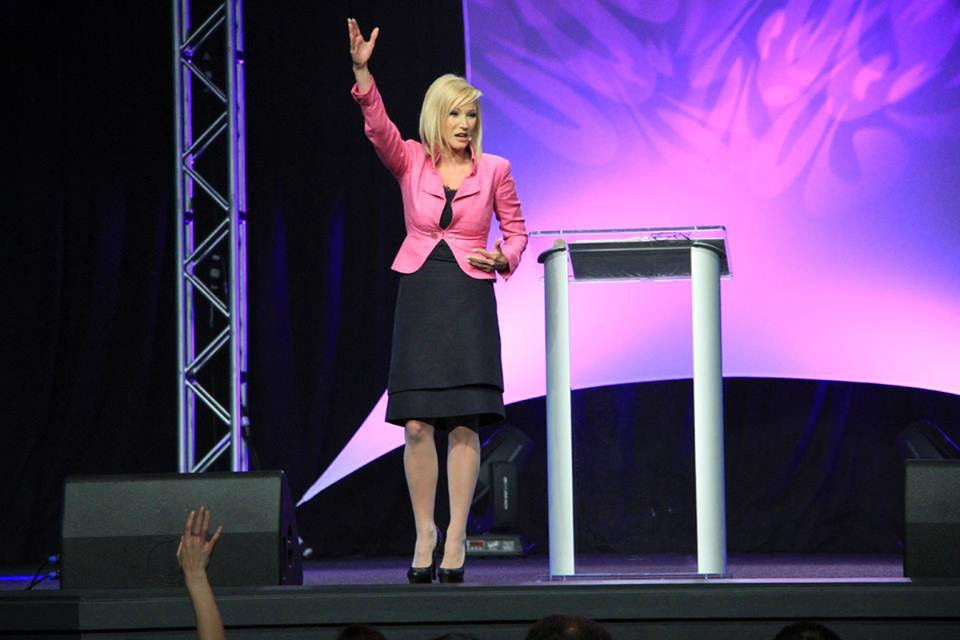 Randy proposed to her on one of their anniversaries, but he gave her an ultimatum that she refused to accept. He also told her that if she didn't accept the ultimatum, she would lose her family, her ministry, her wealth, and everything else.
After this, Paula and Randy announced their second divorce, this time in August of 2007.
Inside Paula White Cain and Jonathan Cain Relationship
Paula White Cain and American singer Jonathan Cain met for the first time in July 2010 on the same Southwest Airlines flight to San Antonio, Texas.
She carried her book onto the plane, and as she walked, she dropped it right in front of Jonathan. During the three-hour flight, this small thing made them talk to each other and find out more about each other's lives. They talked about their lives, and Paula even said a prayer for Cain, who was a "displaced Catholic" at the time.
Even though they were 16 years apart in age, they started dating as their feelings for each other grew stronger.
Paula married Jonathan about four years after they first met. Jonathan said in an interview with Life Today TV in October 2019 that he and Paula had been married three times. Paula said, "They got married three times: once for the Father, once for the Son, and once for the Holy Spirit."
During their trip to Ghana in December 2014, they got married in a civil ceremony. Paula and Jonathan said their vows for the first time in a low-key ceremony led by one of White's Pentecostal mentors.
Then, in April 2015, they got married again in front of a large crowd at an Orlando hotel.
Also Read: Ed Hartwell's Divorce From Keshia Knight Pulliam
During her interview with Life Today TV, Paula also said some shocking things about how she felt about her current marriage and her marriages in the past. White admitted that she had been married before, but that she never felt like she had a husband.
She must have meant it emotionally because she had already been married before she married Jonathan. This accusation pointed to how she felt about her ex-husbands and the fact that her previous marriages had been very hard. She also talks about how she feels about Jonathan, which she didn't have in her first two marriages.