On Dec. 6, Netflix released the teaser of Season 4 of You. The main character of the psychological thriller series is Joe Goldberg, played by Penn Badgley, a fictional serial killer with obsessive tendencies. In Season 4, Joe becomes a new character named Professor Jonathan Moore. The pictures show Joe getting close to his new girlfriend Kate (Charlotte Ritchie) and teaching at a university in London.
Pann is an actor and musician from the U.S. He is known for his roles as Dan Humphrey in the CW teen drama Gossip Girl. For Margin Call, he won an Independent Spirit Award. Fans are curious to know about Badgley's life behind the camera. In terms of his love life, Penn Badgley has a loving wife, whose name is Domino Kirke. Read on to know everything about his personal life including his wife and children.
Who Is Penn Badgley's Wife?
Domino Kirke, who was born in London, comes from a famous and interesting family. Her younger sisters are also actresses. Jemima Kirke played the free-spirited Jessa on the HBO show Girls, and on the new season of S*x Education, she plays headmistress Hope Haddon. Lola Kirke was in Gone Girl, played oboist Hailey Rutledge on Mozart in the Jungle, and co-starred as Tracy in Noah Baumbach's Mistress America.
Domino, meanwhile, studied classical voice and piano at NYC's LaGuardia High School. Their dad, Simon Kirke, was the drummer for British rock bands Bad Company and Free. She turned that experience into a professional career that includes being in a band called DOMINO, which toured with Lily Allen and Gang of Four, and releasing a solo album, Beyond Waves, in 2017.
Domino Kirke says that she is a "birth worker, birth educator, and mentor." She is also a musician and a reiki practitioner. She has worked with Mark Ronson before and put out a song called "Beyond Waves" in 2017. Domino is also one of the people who started Carriage House Birth, which helps women who are pregnant. She also has a son, Cassius, from a previous relationship.
Also Read: Toni Collette Announces Divorce From Her Husband David Galafassi
Know About Penn Badgley And Domino Kirke's Wedding
In July 2014, Badgley and Kirke were first seen together in New York City. They may have started dating before they went out.  The couple went to the Millions March for Black Lives Matter in New York in December 2014 and confirmed that they are dating.
Also Read: Meet Naturi Naughton Husband: She Is Married To Xavier "Two" Lewis
Badgley and Kirke got married in a small courthouse ceremony in Brooklyn, New York, on February 27, 2017. They got together with close friends and family at a French-American restaurant in Brooklyn called Maison-May. On June 24, 2017, the couple once again got married outside in upstate New York with a bigger group of people.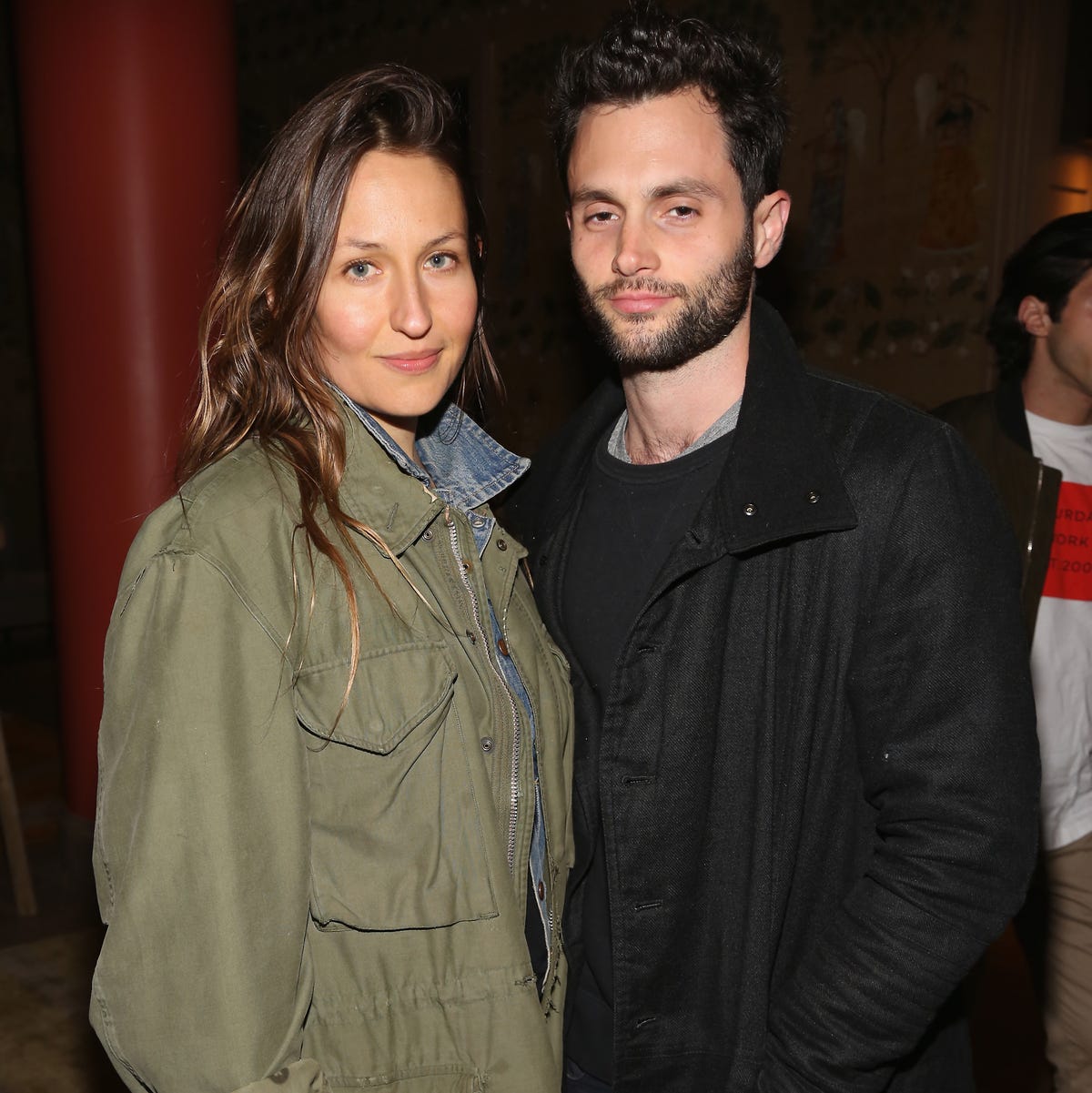 According to People, in 2018, Kirke told HeyMama in an interview that has since been deleted why they decided to hold two separate parties.
"My first wedding was more of a civil ceremony, and about 40 people were able to make it in a pinch," she said. "The second one was more planned out. 200 people came from all around the world. It just seemed necessary to have both."
Penn And Domino Share One Child
Kirke and Badgley's first child was born on August 11, 2020. In September 2020, the new mom told everyone on Instagram about the birth of her son. She wrote, along with a print of the placenta, "Her heart-shaped home #40dayspostpartum." Kirke shared the first picture of her and Badgley's two-month-old son in October 2020.