The Crown is a Netflix historical drama about Queen Elizabeth II's reign. It was created and mostly written by Peter Morgan, and it was made by Left Bank Pictures and Sony Pictures Television.
On Netflix's The Crown, Queen Elizabeth's rule is coming to an end. The Emmy and Golden Globe-winning series, which debuted in 2016, will come back for a sixth and final season with roles for Queen Elizabeth II, Princess Diana, Prince Charles, Prince William, Kate Middleton, Prince Harry, and more. Fans of the royal drama were happy when Netflix announced in 2020 that The Crown would have six seasons instead of the five that had been planned.
In parts of The Crown, historical events that happened during Queen Elizabeth II's long reign are turned into fiction. Different actors play famous royals at different times in their lives.
Fans can look forward to Season 5 of The Crown starting sometime in November 2022, even though a release date has not been set.
Also read: 'Real Housewives Of Salt Lake City' Season 3 Trailer Is Here-Gets Positive Reactions From Fans!
Who Will Play Prince William, Prince Harry, and Kate Middleton?
Deadline reported on September 2 that Prince William and Kate Middleton's roles in Season 6 of The Crown had been cast after a long search. Two actors will play Prince William as he grows up from a teenager to a young university student. Rufus Kampa will play him when he was 15 and trying to deal with the death of his mother, Diana. Ed McVey will play him when he was a young adult and courting the future Duchess of Cambridge after meeting her at St. Andrews in 2001. Meg Bellamy, a newcomer, will play Middleton. The series will be the first time that all three actors appear on screen. According to the article, they will start filming later this year. For Season 6, however, no one has yet been cast as Prince Harry.
Cast Of The Crown Season 6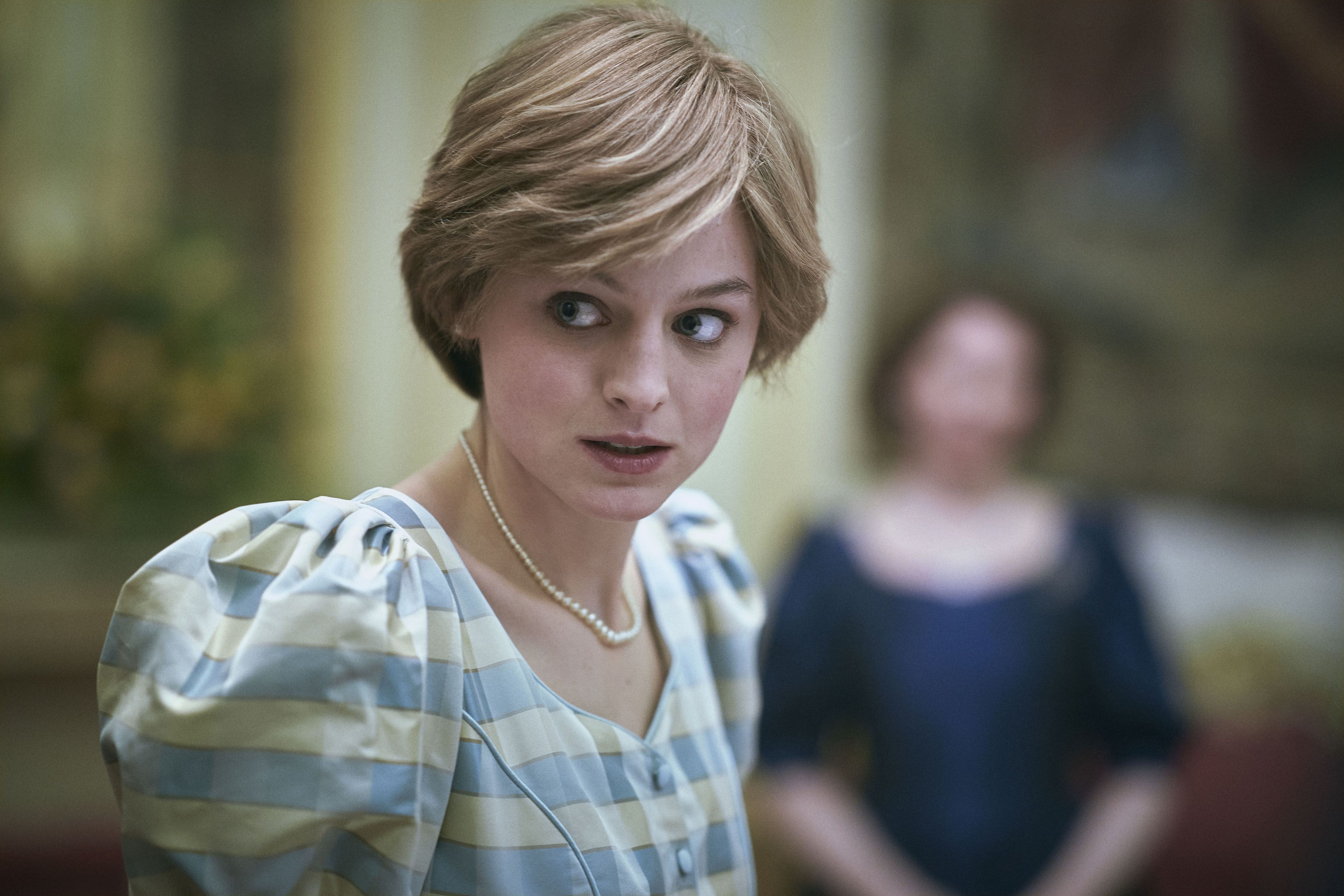 Olivia Colman's role as Queen Elizabeth II will be taken over by Imelda Staunton for Seasons 5 and 6. Staunton is best known for her role as Dolores Umbridge in the Harry Potter movies and for her Oscar-nominated role in Vera Drake. Staunton said in a statement when the news came out, "I've loved watching The Crown from the beginning." "As an actor, I loved how both Claire Foy and Olivia Colman gave Peter Morgan's scripts something special and unique. I am truly honored to be a part of such a talented creative team and to see The Crown through to its end."
Also read: Is Mark Zuckerberg Getting A Divorce From Priscilla Chan? All About The Circulating Rumors!
In Seasons 5 and 6, Lesley Manville will take over for Helena Bonham Carter and Vanessa Kirby as George VI's younger daughter, Princess Margaret. Manville told Netflix, "I couldn't be happier to be playing Princess Margaret." "Two great actresses have passed the baton to me, and I really don't want to let the team down. Also, it will be a complete joy to play siblings with my dear friend Imelda Staunton."